Tradition, taste and quality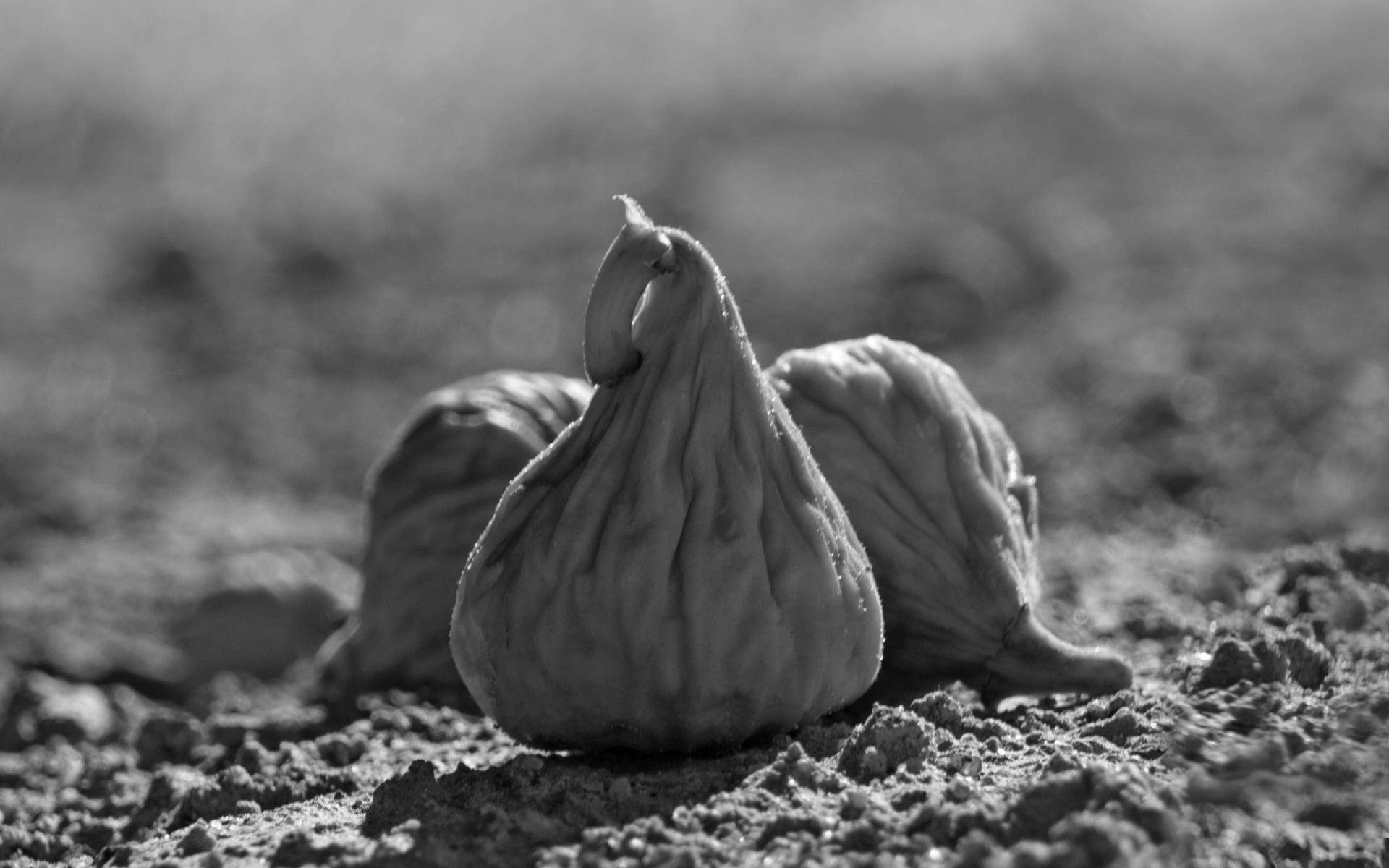 The origins
The history of Paiarrop begins in the countryside, in L'Alcúdia (Valencia). Amalio Vallés, the son and grandson of farm workers, was taught from an early age to love the richness of the land and the excellence of its fruit by his father, better known in the town as "Paiarrop" due to his love of this excellent, traditional, local product known as Arrop which, along with a piece of bread (Pà), helped Amalio's father alleviate the hard work in the fields.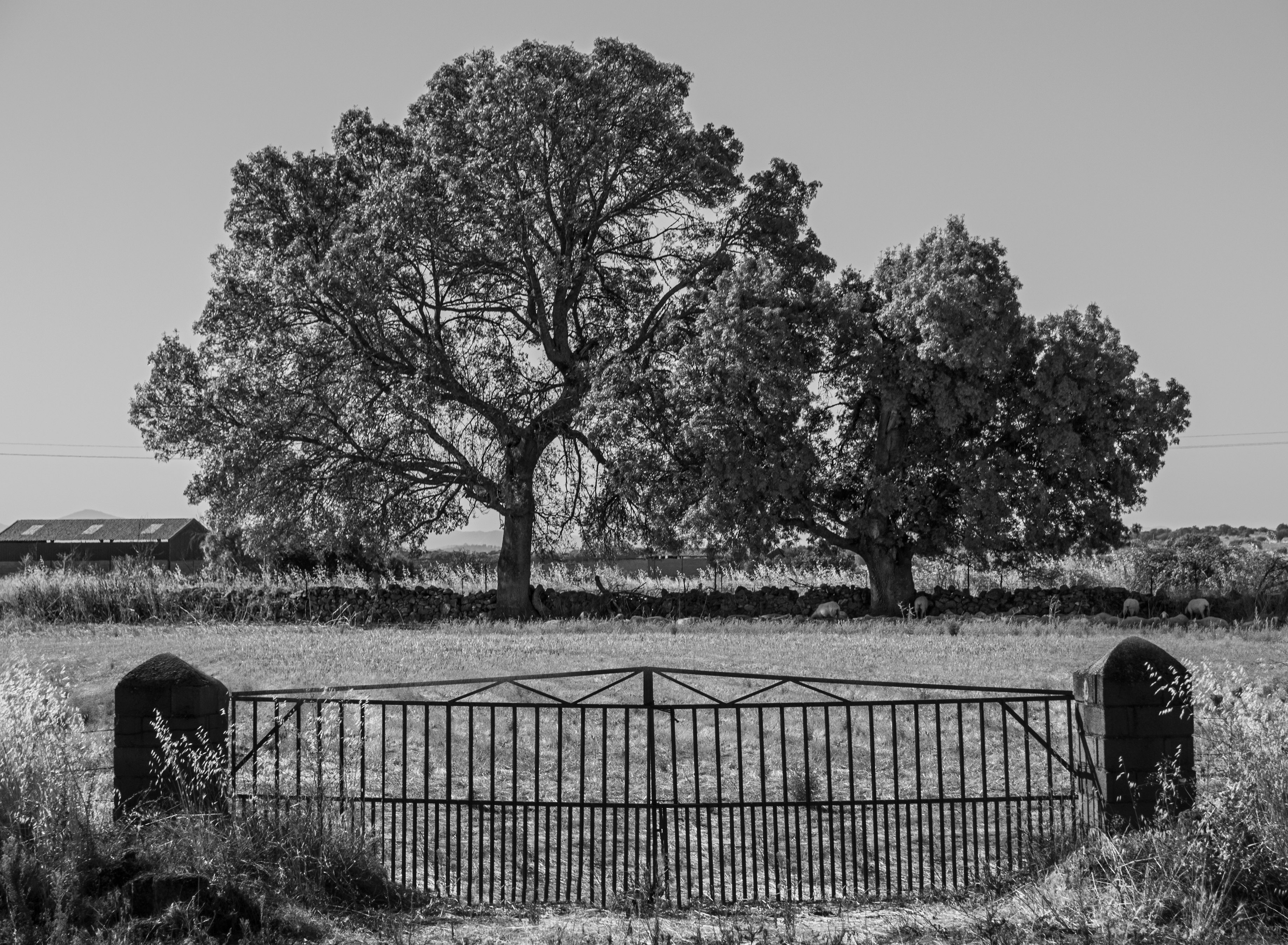 Sharing the good things
Amalio used to accompany his father from the orchard to the different markets to sell the products harvested by the family. It was there that he discovered what is still Paiarrop's primary motivation: to provide consumers with top-quality, natural products based on his ancestors´ know-how.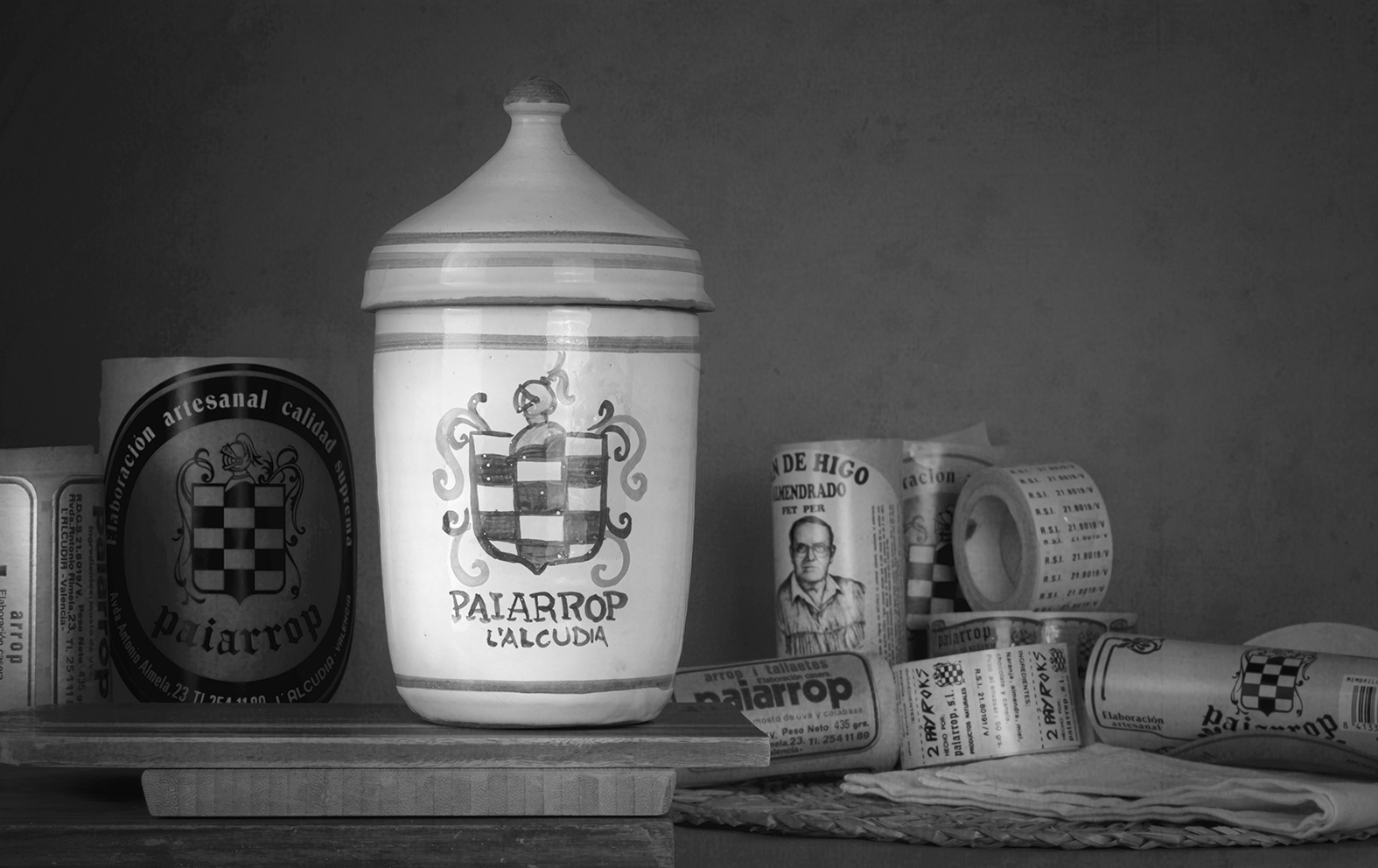 Passion and dedication
A lot of water has flowed under the bridge since Amalio began selling his own Arrop, Pan de higo made from Pajarero figs, traditional Membrillo and exquisite homemade jams, which he produced in his small workshop in the town. His inheritance is bolstered by all the miles travelled through all streets, towns and craft fairs where he, along with his wife and children, honoured the memory of his predecessors. That memory is still alive today, in each and every process and product manufactured at Paiarrop.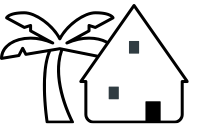 Artisan tradition
Much of Paiarrop's success lies in the balance between the traditions inherited and the culture of innovation implemented throughout the company. Tasting Paiarrop products is like going back to the origins, to the starting point of Mediterranean gastronomic culture.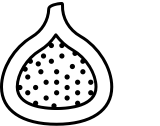 Only the best raw materials
Our delicious dried figs of the Pajarero and Cuello de Dama varieties, tomatoes from the orchards of Valencia, dates grown in the heat of the Sahara desert, our quince and exquisite Valencian oranges. We at Paiarrop only use raw materials of the highest quality to manufacture our products, carefully screening suppliers and their origin. 95% of our raw materials are of local or national origin.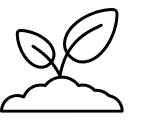 Quality, flavour and naturalness
Our products are natural. They contain no preservatives or additives. This, together with our traditional know-how and the use of the most select raw materials, gives rise to an exceptional product highlighted by quality, flavour and naturalness.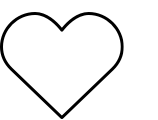 For all audiences
The nature of Paiarrop products renders them suitable for a wide range of audiences, from fans of the most exquisite cuisine and confectionary to athletes, people with gluten intolerance and lovers of products made with ingredients of plant origin.
Our history
We are a traditional company with more than 30 years of experience. We have been undergoing a continuous process of change and growth as a company ever since. The products that were first manufactured in a small artisan workshop are now produced at a series of modern facilities comprising an area of over 10,000 m². Our workforce and our business partners enable us to deliver our products to homes in more than 35 countries on a daily basis.
| | |
| --- | --- |
| 1987 | Paiarrop is founded by Amalio Vallés. |
| 1999 | Destination USA: opening up to the international market. |
| 2000 | A major challenge: Paiarrop supplies a national Spanish modern retailer. |
| 2002 | The reinforcements arrive: the 2nd generation takes over the senior management of Paiarrop. |
| 2004 | The transformation: Moving from the workshop to the factory. |
| 2009 | Due to the crisis, Paiarrop commits to international expansion. |
| 2013 | The factory is no longer big enough. The first expansion of the production facilities. |
| 2017 | Paiarrop celebrates its 30th anniversary. |
| 2019 | Looking to the future: new offices and the second expansion of the production facilities. |
| 2020 | One step more to digital environment: new website and social media start-up. |
| 2022 | We continue to grow to ensure we are ever-closer. |
Acknowledgements
Our passion, perseverance and efforts in our daily work have been acknowledged on many occasions over our 35 years of existence. Awards we value as a clear indicator that we are on the right path. These are some of the most noteworthy: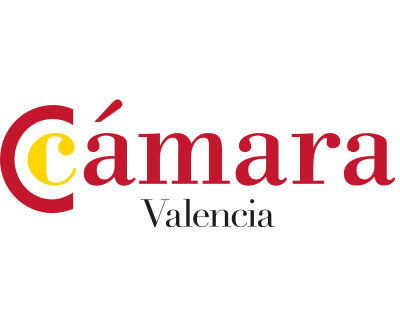 Premio a la Artesanía - Cámara de Comercio de Valencia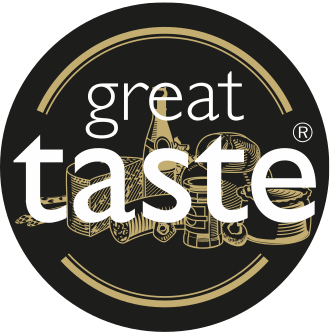 Great Taste Awards - The Guild of Fine Food (U.K.)

Superior Taste Award - iTQi (Brussels)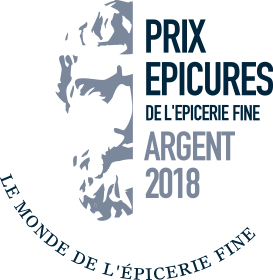 Prix Epicures de l'Epicerie Fine (France)