Chocolate-coated Fruit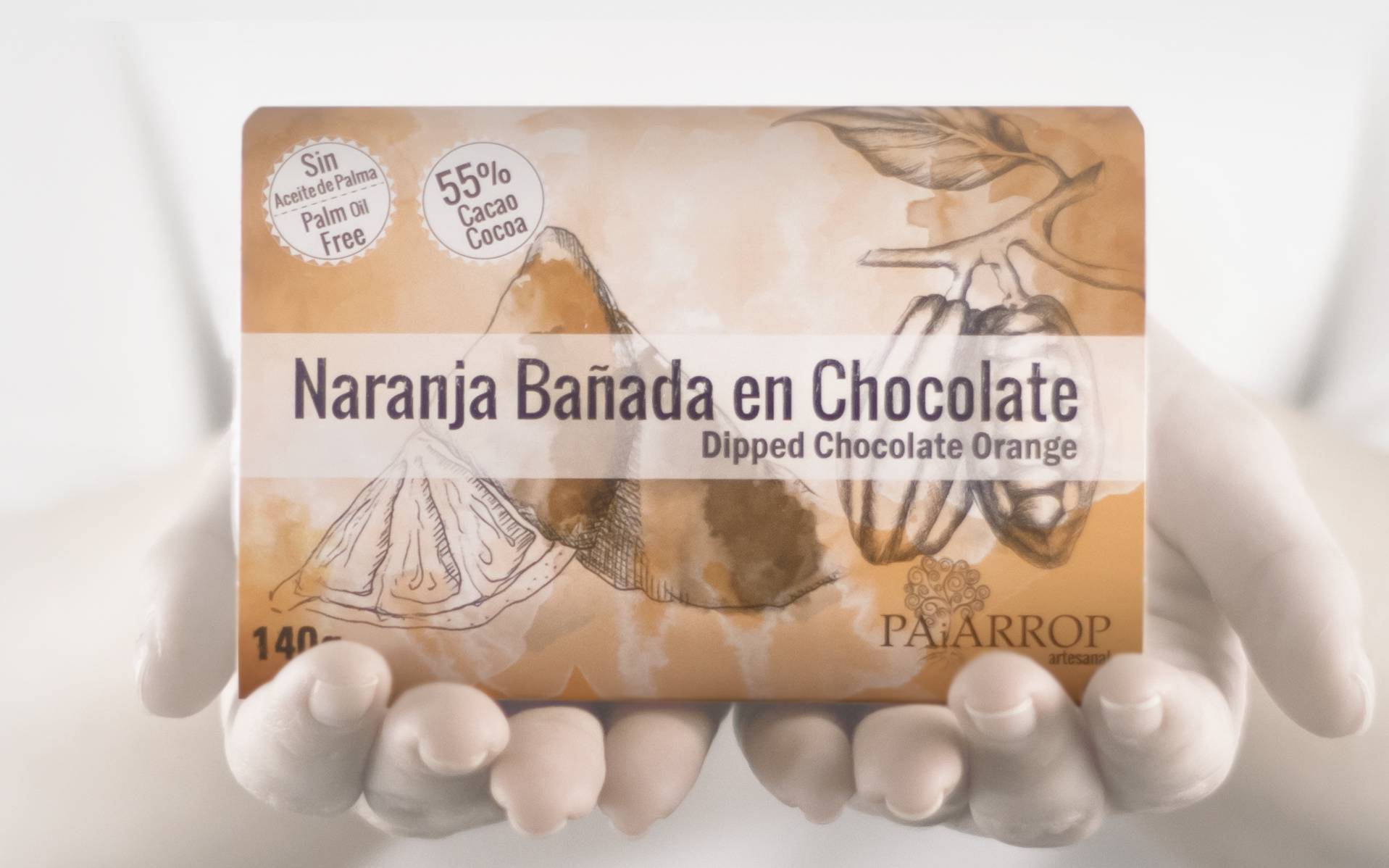 The Aztecs were already familiar with the benefits of pairings fruit with chocolate. Many centuries later, this almost perfect marriage is still on the table at the sweetest moments. Dried Figs, oranges, dates and cherries coated in dark chocolate, resulting in an irresistible pairing.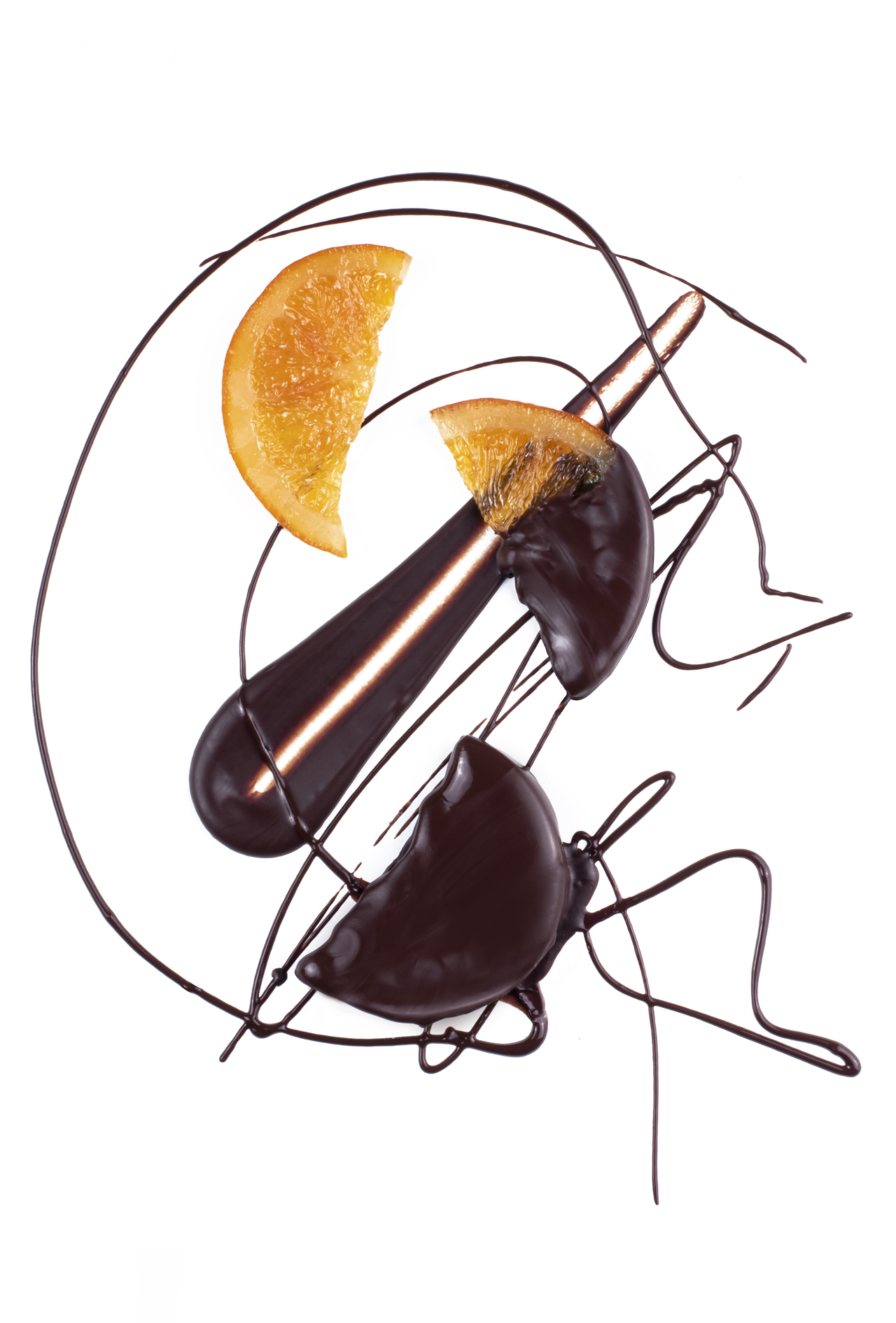 Fruit and chocolate: the perfect couple
We select the best fruit grown in the Mediterranean: oranges, figs (the same varieties we use to make our excellent Pan de higo and our dried figs), dates, oranges... and carefully wrap them in top-quality dark chocolate (we do not use palm oil). Perfect couples, eternal flavours.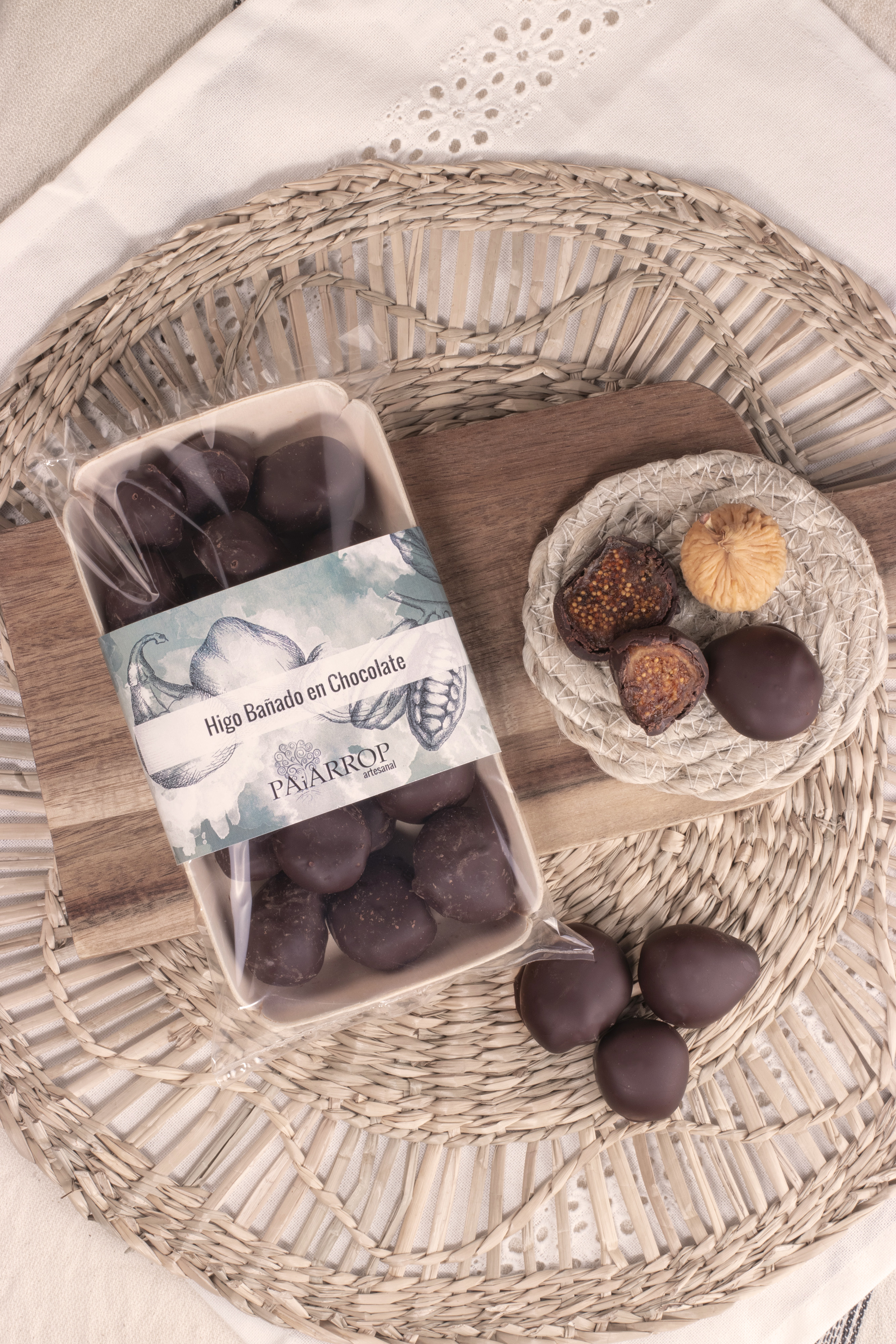 A sensory experience
The oranges we use stand out for their intense sweetness and a fine peel that make them ideal for dipping in chocolate. The freshness and citrus aroma complement the bitter taste of the dark chocolate, creating a sensory experience on the palate. The Spanish-origin figs we use are juicy, tender and full of flavour. We select the figs with the finest peel and coat them in chocolate, turning an already excellent food even more delicious.
Ideal for consumption...
To sweeten a dessert. To thank a loved one. To treat yourself. Or as a simple whim. Paiarrop's chocolate-coated fruit makes important occasions and everyday moments sweeter.