Dried figs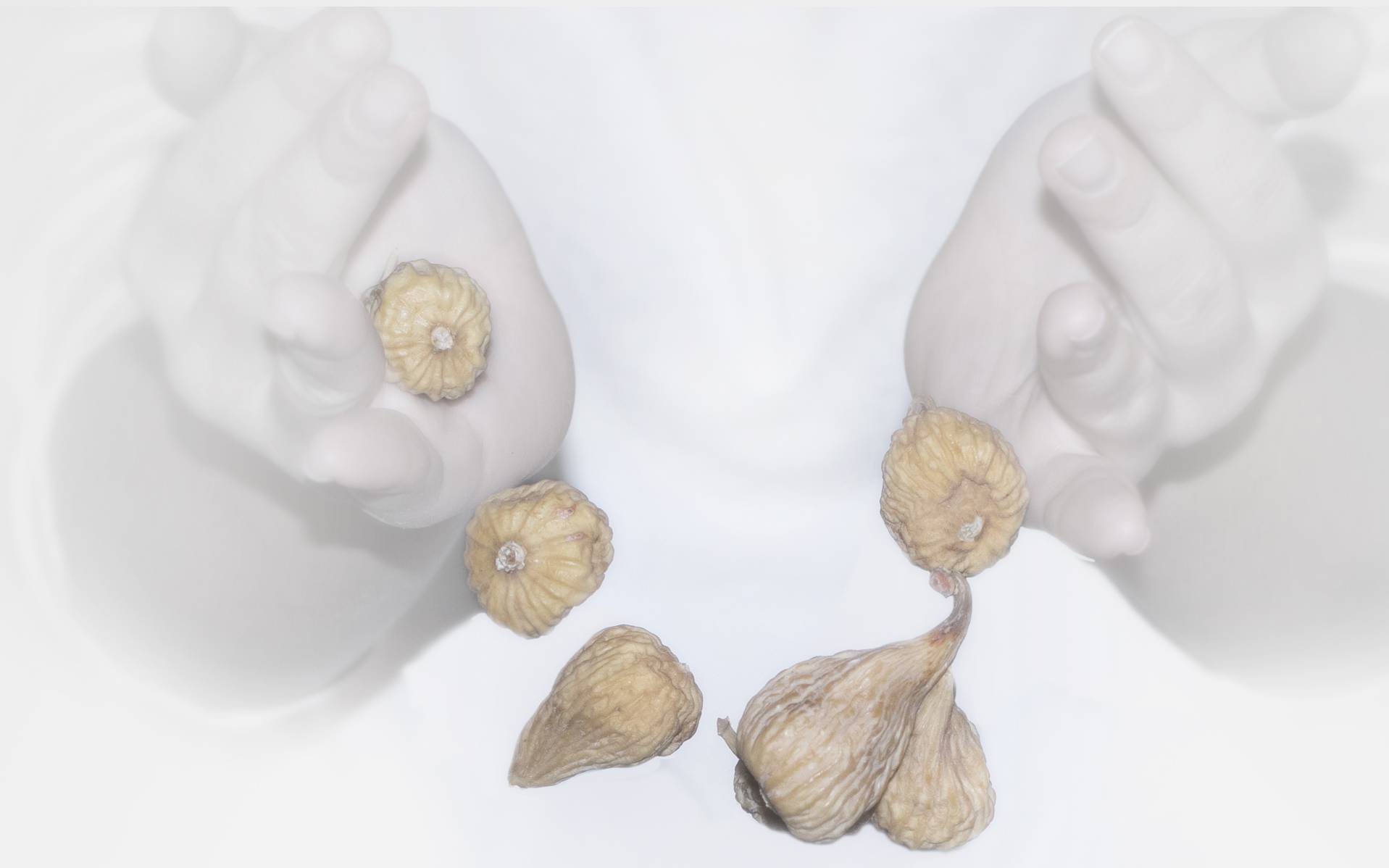 The fig is a seasonal fruit harvested in the summer months, and as such the consumption of this product is limited to a very short period of time. Dried figs, which are picked in September, are an excellent option to enjoy this delicious fruit for longer. We at Paiarrop have the technology and experience to enable us to supply figs all year round with the same quality as if they had been picked from the orchard the day before. Dried figs are a natural, simple product savoured by adults and children alike and which we at Paiarrop take the utmost care to produce.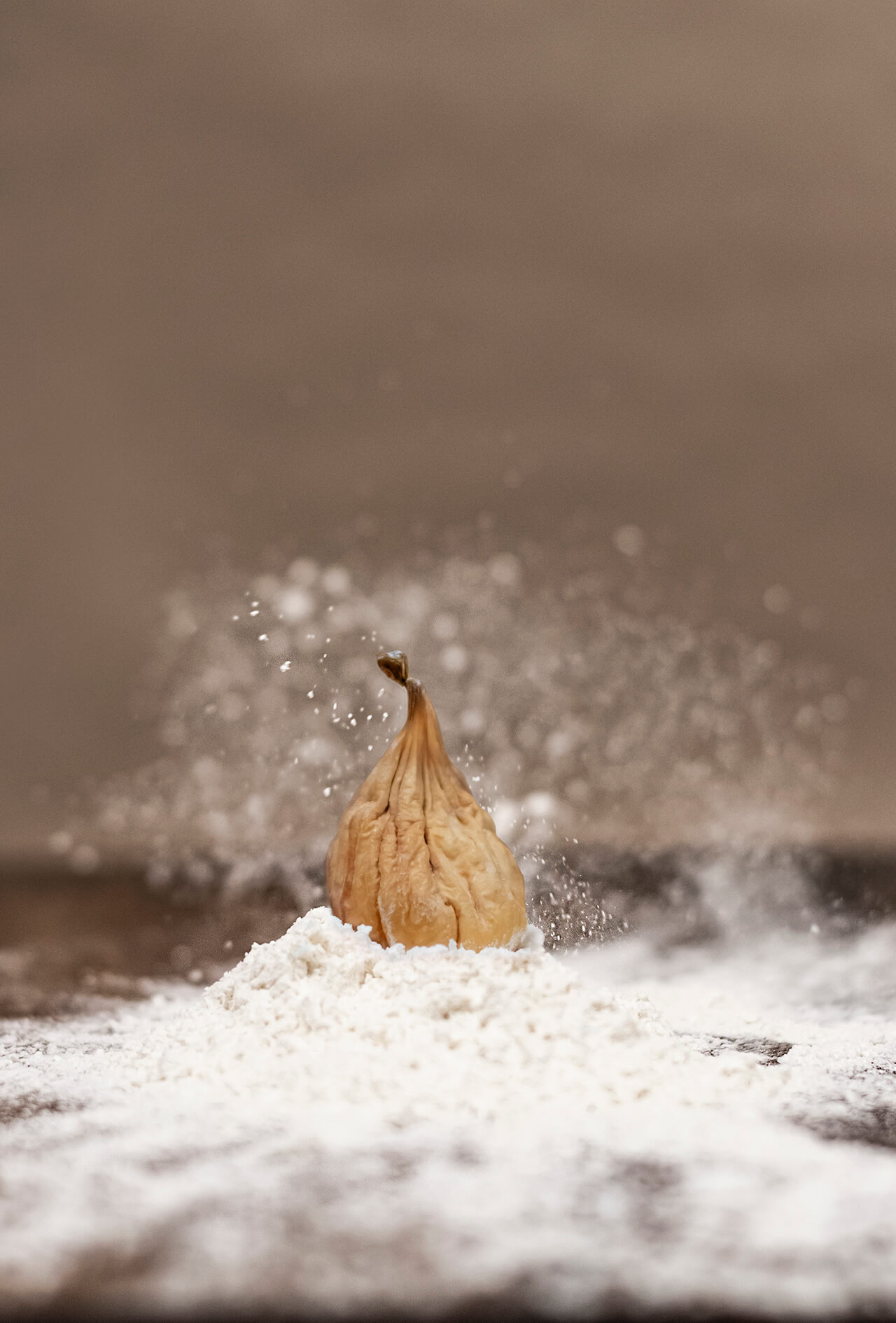 Spanish origin: Pajarero and Cuello de Dama figs
Paiarrop works with the two most widely recognised varieties of fig: Pajarero (also known as Calabacita) and Cuello de Dama, both of Spanish origin. If our Pan de higo is the most appreciated on the market, it is due to the respect and care with which we treat our dried figs.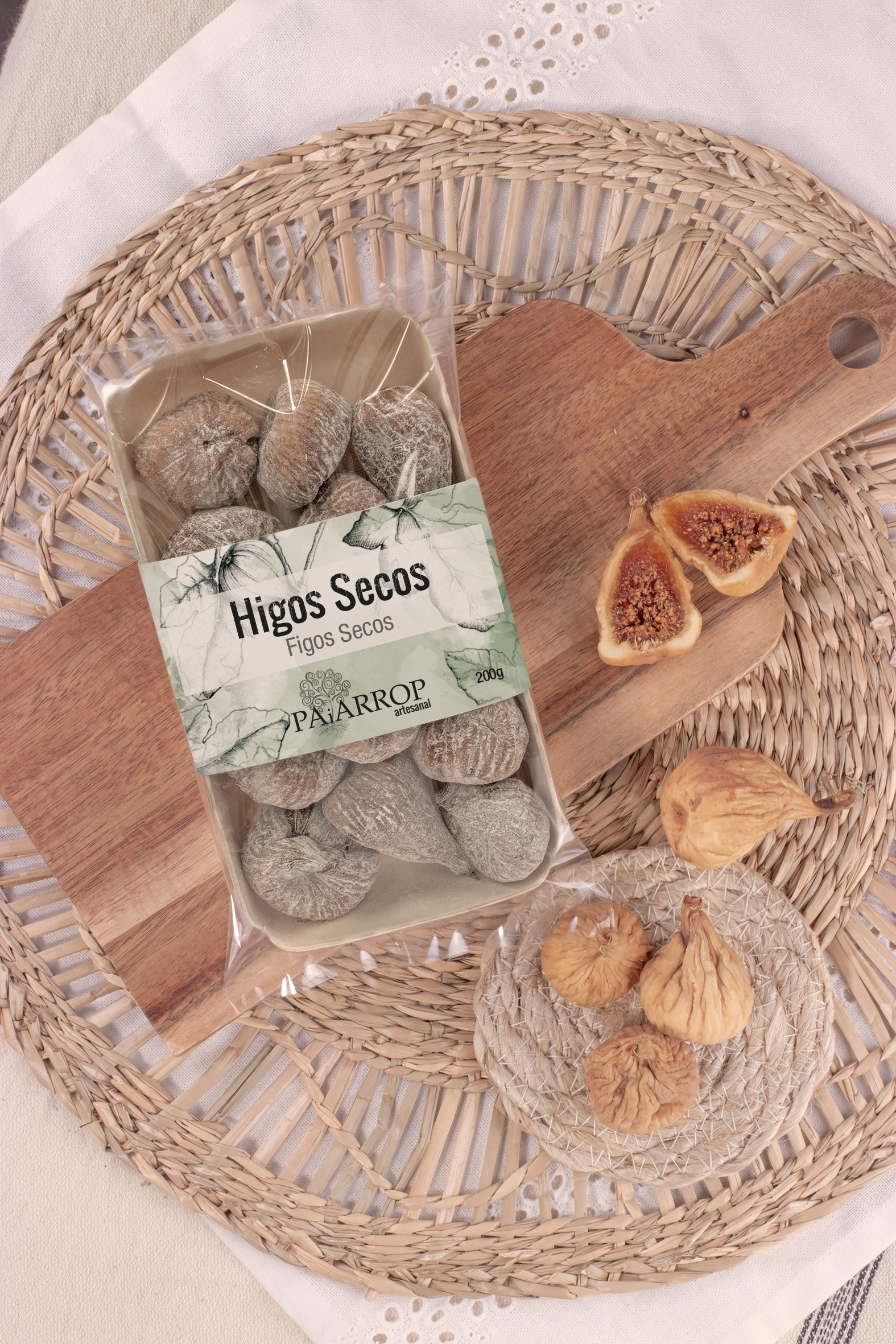 Figs 365 days a year
Our accrued experience in working with this fruit, the innovative technology we possess and our firm commitment to delivering the best natural products to people´s homes have enabled us to develop an innovative preparation process that allows us to supply our customers with dried figs and fig by-products such as Pan de higo and chocolate-coated figs, with levels of quality, freshness and food safety previously unheard of in the dried fig industry. Because, as we like to remember, it´s always September at Paiarrop.
Ideal for consumption …
Consuming dried figs is a way of taking care of your health without having to give up the sweet taste you like so much. Figs have numerous beneficial properties for your body, so they can be consumed as a snack, for afternoon tea or to relieve hunger between meals. Moreover, they are ideal for athletes before or during training.
At Christmas, dried figs are an undisputed presence at family celebrations. However, the consumption of figs should not be limited to this time of the year, as they are a great ingredient for the preparation of confectionary recipes and can also be used in salads to provide a special touch. And of course, dried figs are the ideal accompaniment for a cheese board.