Arrope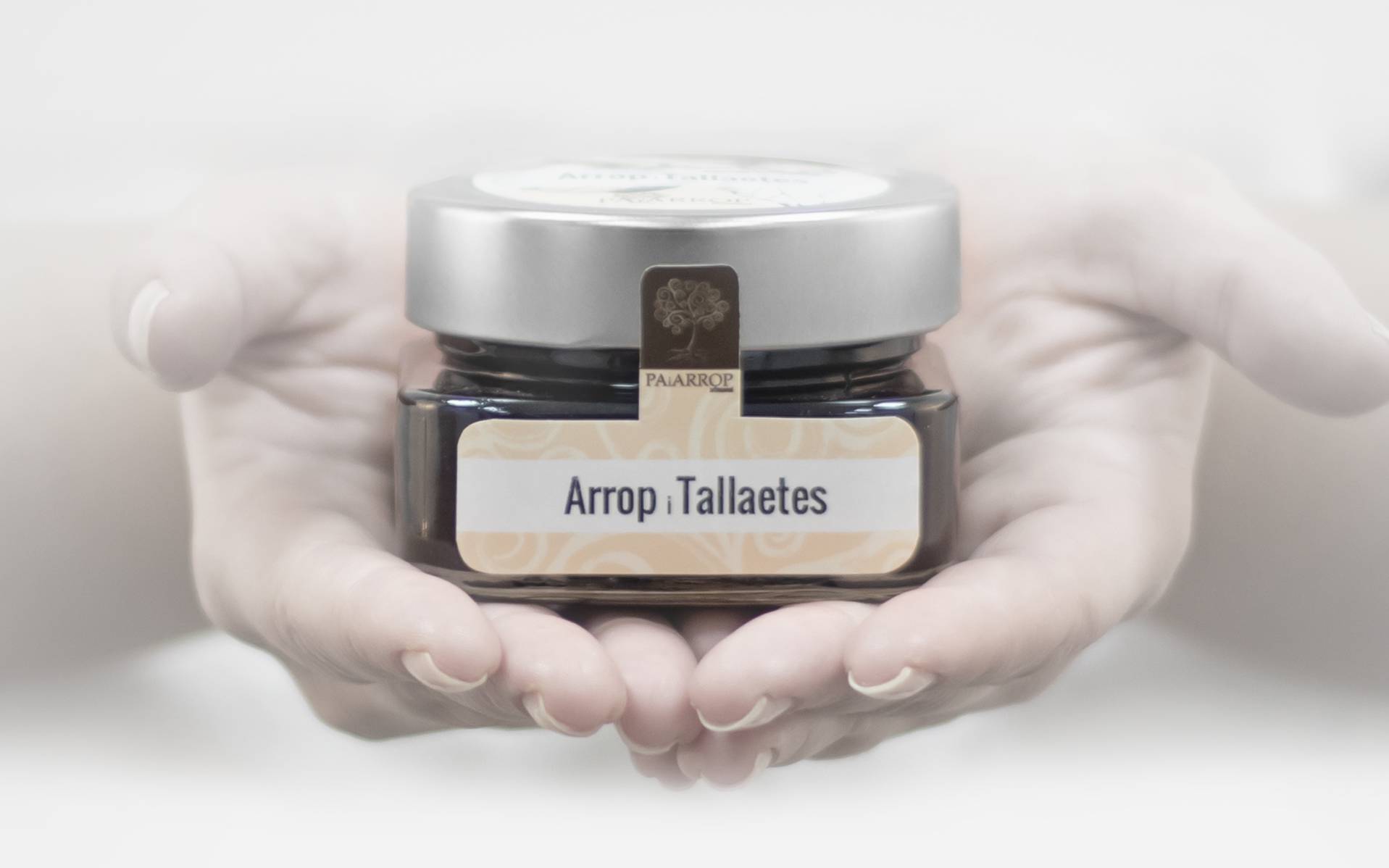 Arrope was one of the first sweet foods prepared in our gastronomic tradition. It used to serve as a substitute for honey or sugar cane when they were in scarce supply, as syrup could to be used to sweeten dishes. It was a way of cooking sweet dishes without using sugar.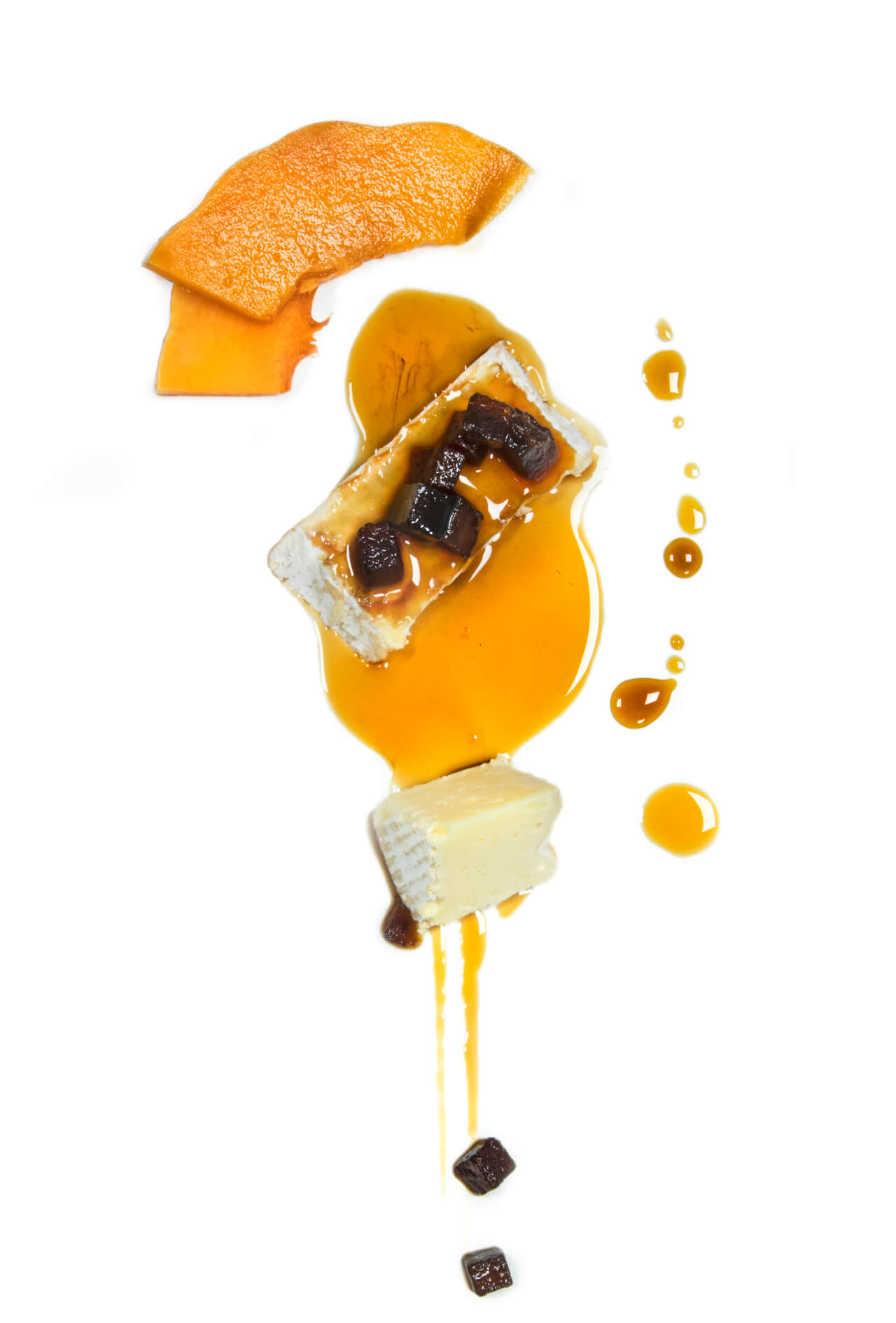 A unique product
Arrope or arrop is a hallmark of our brand. A piece of bread (pà) with arrop was a highly popular combination for many years, particularly in the post-war period when arrope became the substitute for sugar and honey due to the widespread food shortages. The father of our founder, Amalio Vallés, was known by this name (paiarrop). A nickname that has been proudly passed down from generation to generation and that has become the name of our brand. We at Paiarrop have put enormous efforts into pampering and protecting this unique product, underlining our commitment to tradition and craft products.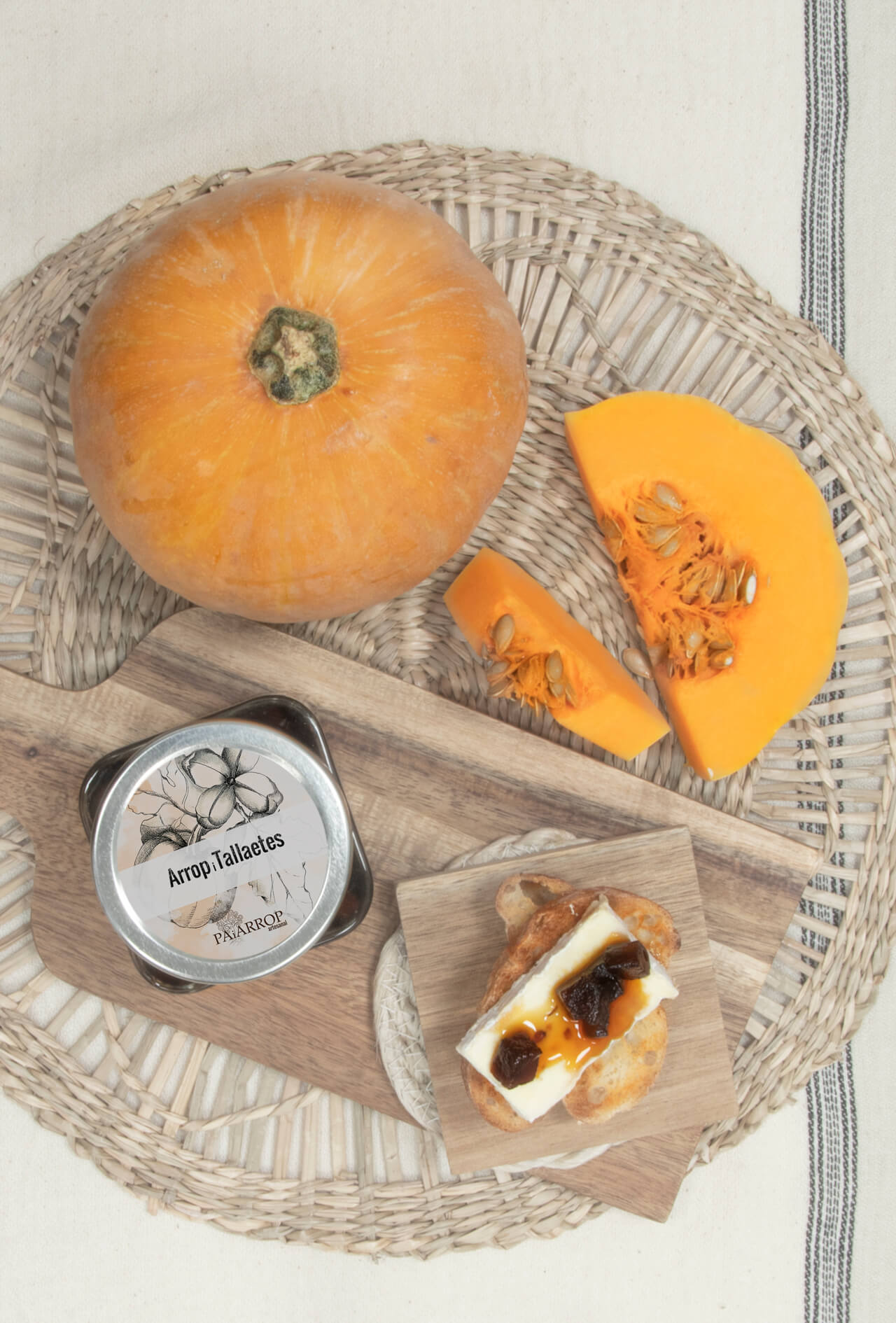 Arrop i tallaetes
Arrop i Tallaetes, a typical Valencian product, is the result of a meticulous and artisanal manufacturing process consisting of the individual cooking of grape must, the maceration (in water and lime) of pumpkin and the joint cooking of both components until a consistent dark-coloured syrup with a sweet and unique scent is formed.
Ideal for consumption...
There are many ways of consuming "arrop i tallaetes". It´s ideal for pairing with meat, cheeses such as cottage cheese and as a dressing for salads, but it can also be eaten with a piece of bread for lunch or tea, as it was in the past. A number of renowned chefs have included syrup in some of their recipes, helping Paiarrop in its task of re-establishing and disclosing this traditional Valencian sweet.