Fruit Pastes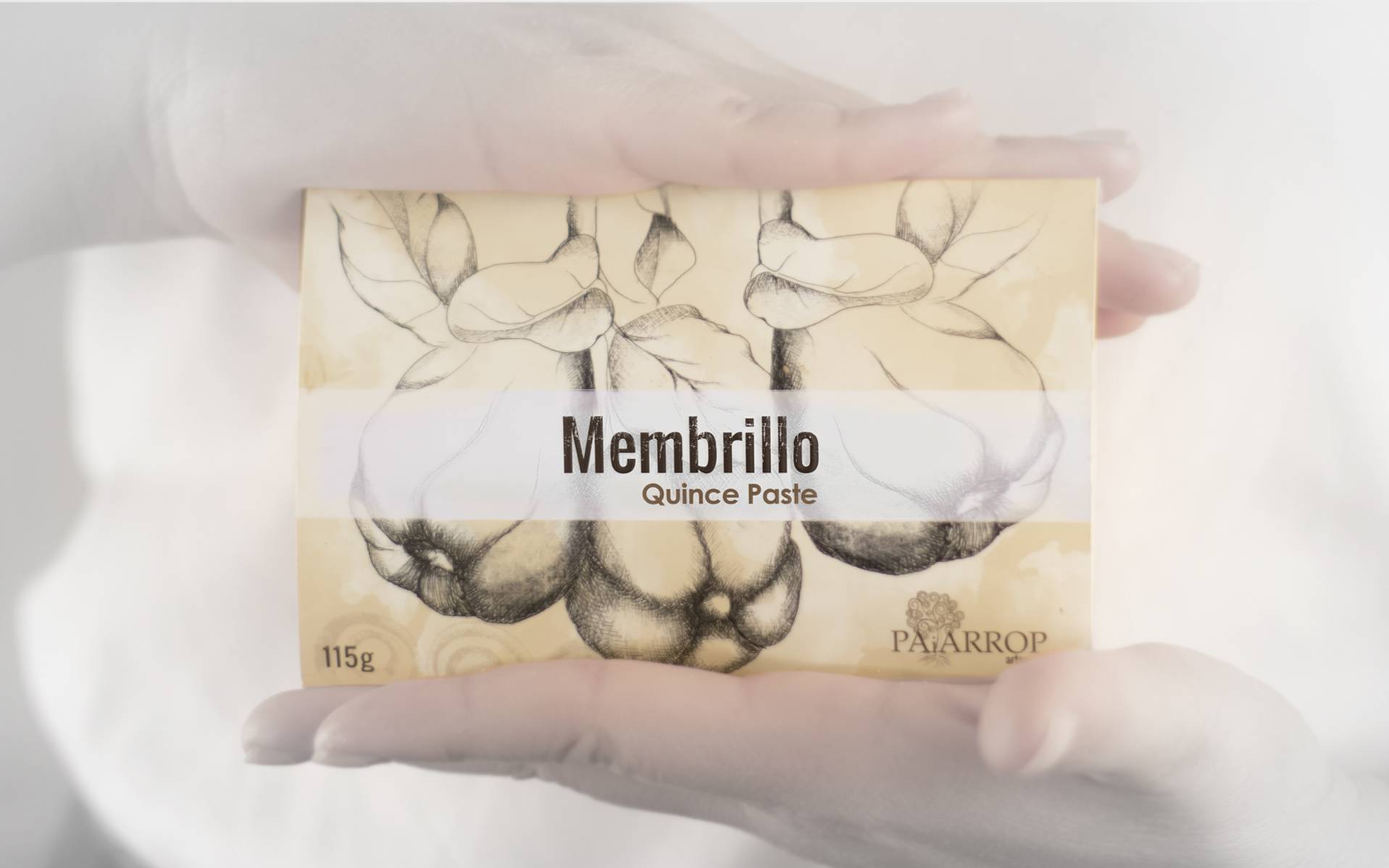 Sweet fruit products are part of our traditions and gastronomic culture. Traditional Membrillo is a dessert that is engrained in our memory. Every family has recollections and memories of happy times associated with Membrillo. This is why we at Paiarrop have always striven to remain faithful to that evocation and why we put all our efforts into producing it in accordance with the recipe of our founder, Amalio Vallés. Because the flavour of memories needs to remain.
A natural product
We select the best quality fruit and cook it with sugar to obtain our traditional Membrillo. The result is a natural, preservative-free product in which the extraordinary flavour of our fruit is preserved and stands out.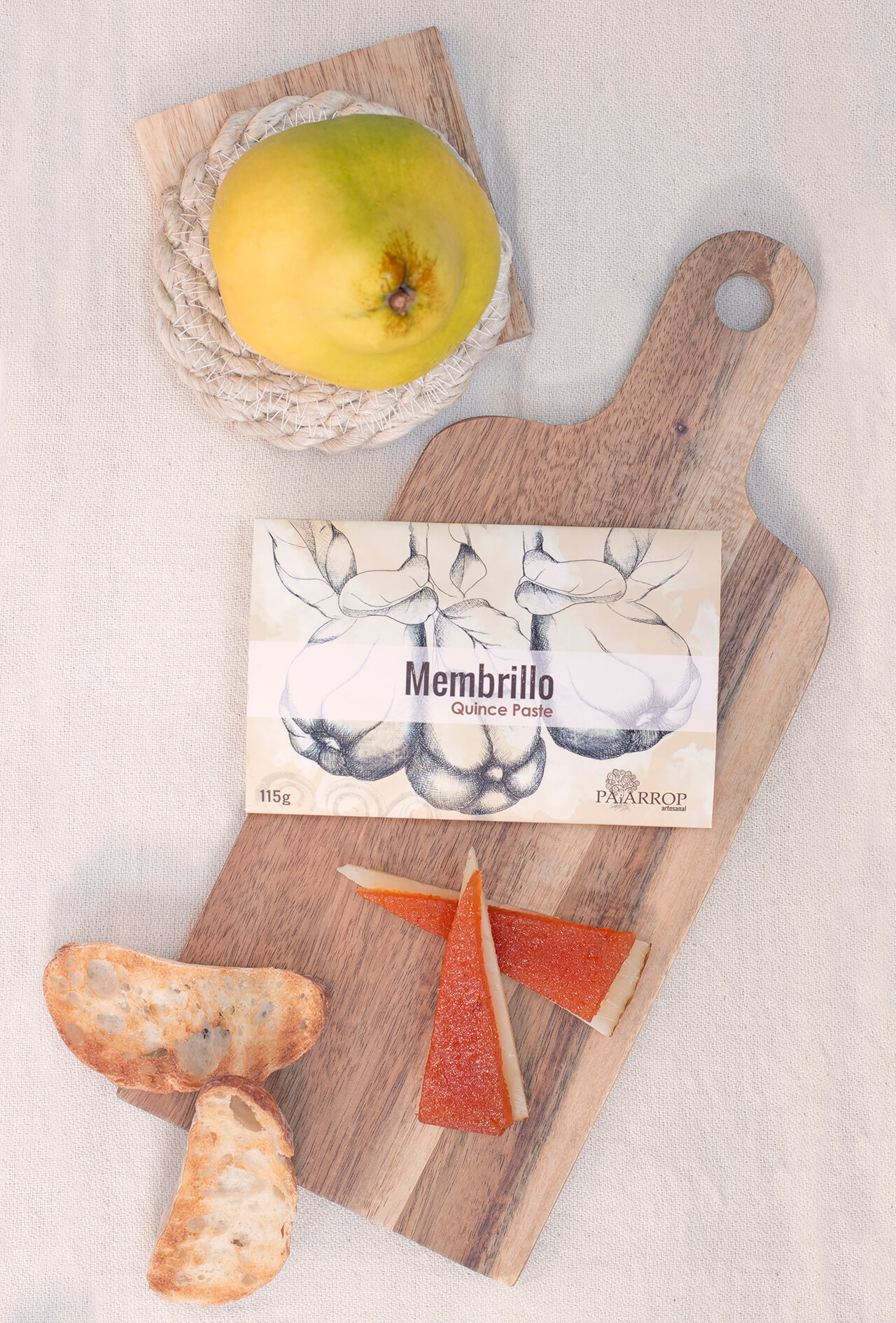 More than 30 years making Membrillo
Our specialties are traditional Membrillo and fig paste. We are one of the most traditional Membrillo producing companies in Spain. We have always striven to disclose our traditional Membrillo beyond our borders. 20 years later, our Membrillo is now served in homes on several continents. We are proud to have helped ensure that this traditional sweetstuff is now recognised all over the world.
Ideal for consumption…
Membrillo is a highly aromatic traditional sweet that is the perfect match for all kinds of cheeses. It pairs well both with fresh and tender cheeses, as their flavours complement each other and neither dominates the other, and with strong cheeses such as cured Manchego, by offsetting its strength. Cheese with Membrillo is one of the most common desserts found in traditional cookbooks. A classic pairing that should never be missing from any self-respecting platter of cheeses.