Ice cream and jam: a delicious combination for the summer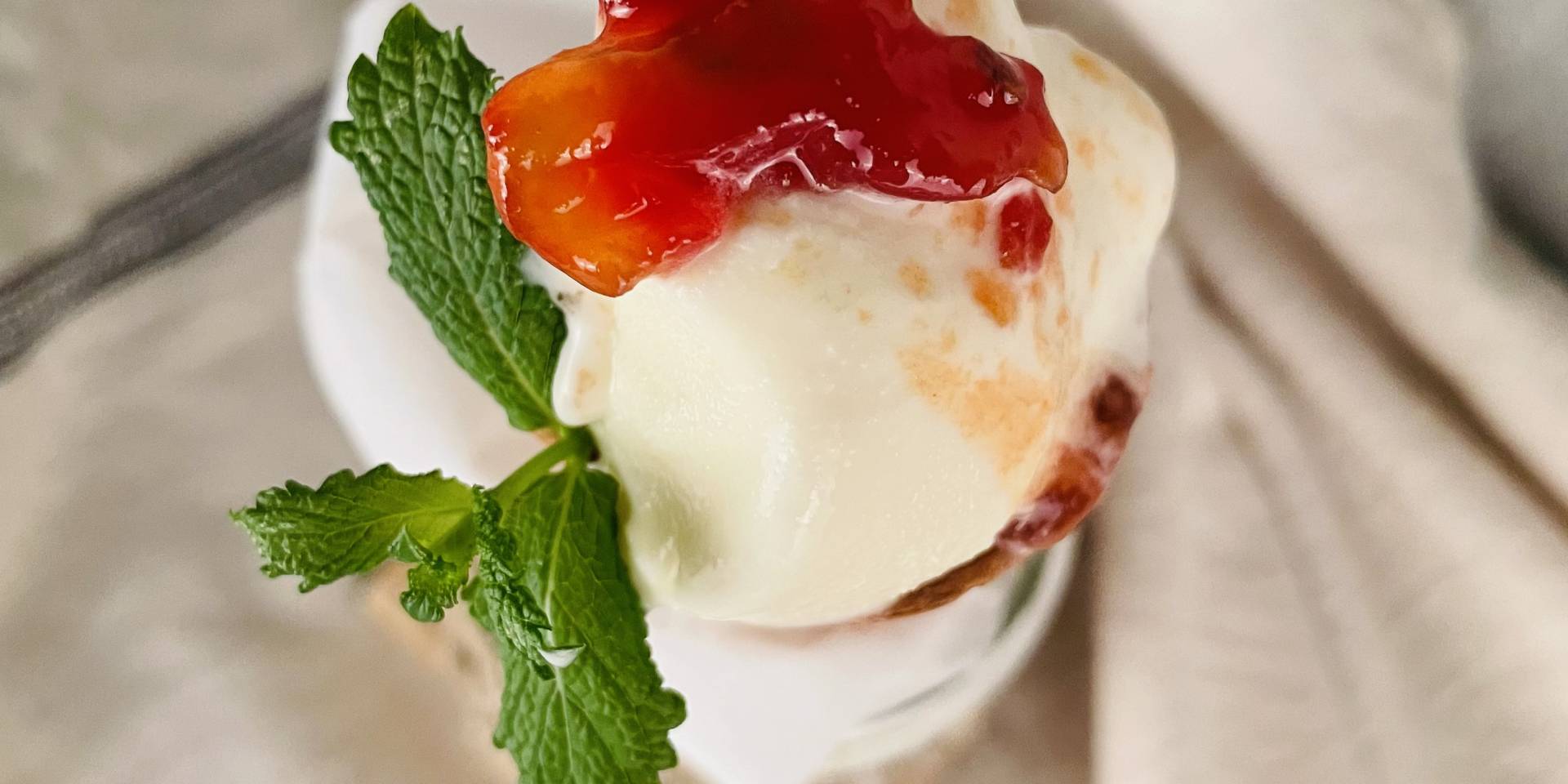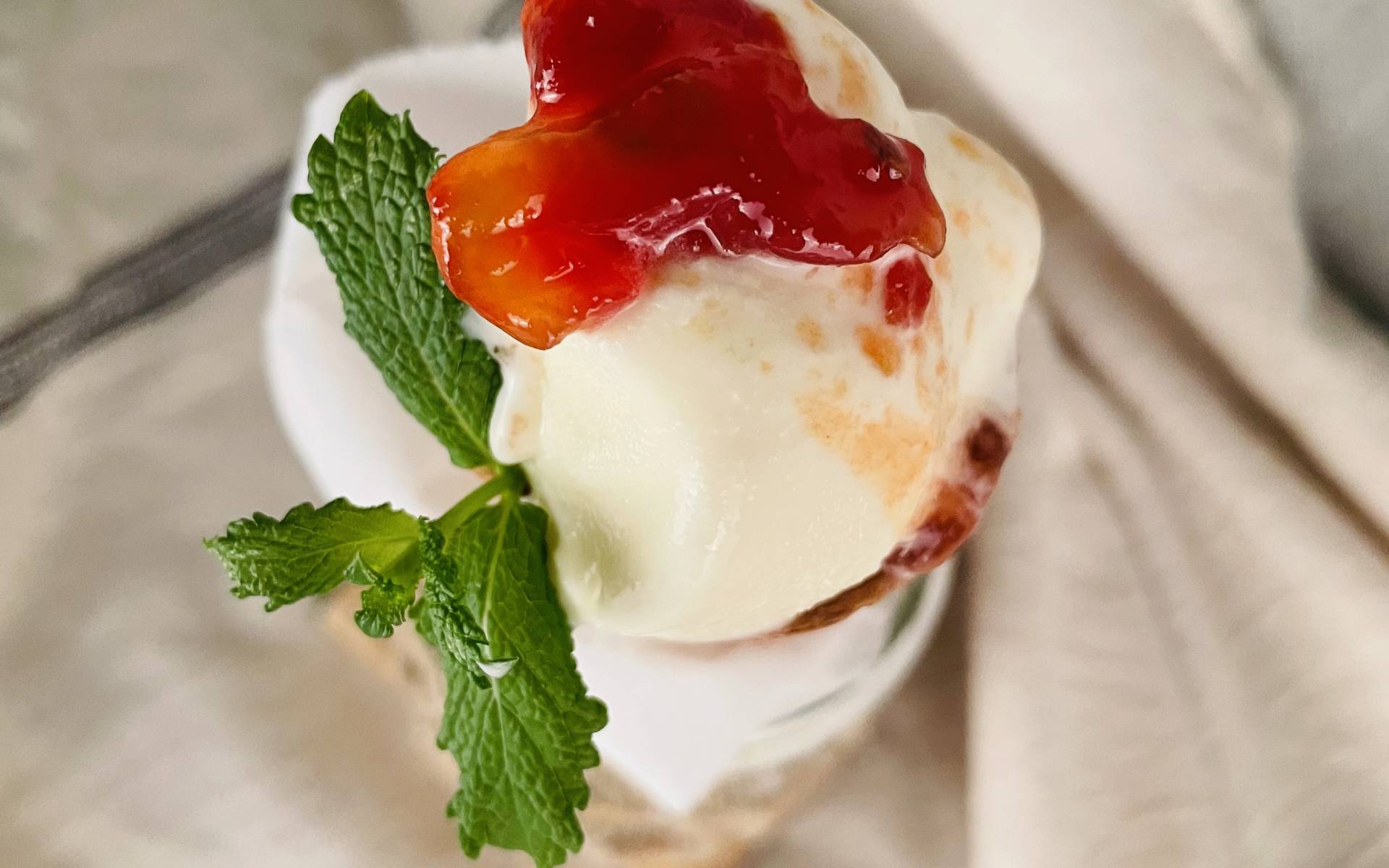 Do you like ice cream? Yes, you do. Do you like jam? Of course you do. So why not try a combination of both of them and enjoy yourself this summer? Indeed, we can't find a single reason not to. Well, wouldn´t it be nice if every question were as easy to answer as this one.
The origin of ice cream is still shrouded in mystery. Some people believe it was created in Ancient Rome. Moreover, one of the hypotheses is that the Romans were the inventors of "sorbet", a refreshing snack composed of fruit, honey... and snow to keep it cold! Some scholars say that the Chinese were the discoverers of ice cream, while others suggest it was Arab cooks working for Baghdad Caliphs who came up with this formula when preparing fruit juices.
Whatever the case may be, and regardless of who first created ice cream, we are now able to enjoy these fresh products that are almost synonymous with summer. In addition, the ideal way to top off the experience is to have some homemade jam with your ice cream. This will enable you to savour not just one flavour, but those of the jam served with your ice cream, thereby ensuring you make the most of the moment. Desserts containing jam are always a must, and even more so in the sizzling temperatures of summer.
But what kind of homemade jam should be served with ice cream? This is a good question without a simple answer, as there are countless options for you to enjoy your summer desserts. Take note, as we´re going to review some of the most delicious alternatives:
Philadelphia cheese ice cream with tomato jam
Cheese and jam, a winning pair. This is a hit in both winter and, of course, in summer. Moreover, making Philadelphia cheese ice cream is very simple, and adding tomato jam makes it absolutely scrumptious.
The only thing you need to make Philadelphia cheese ice cream is, obviously, Philadelphia cheese (around 400 grams will be enough); very cold whipping cream (200 ml); cold milk (200 ml) and sugar (to taste, but around 300 g) After beating all the ingredients (the mixture needs to be creamy) all you need to do is to put it in the freezer and leave it to cool, which should take around 3 to 6 hours, although we highly recommend you leave it to cool overnight.
The master touch, of course, comes with the tomato jam. All you need to do to savour your dessert is to take out the ice cream out of the freezer a while before serving to make it more manageable, place it in a bowl and pour the tomato jam on top. Everyone simply loves recipes with jam, but this one, due to being so simple and tasty, wins hands down.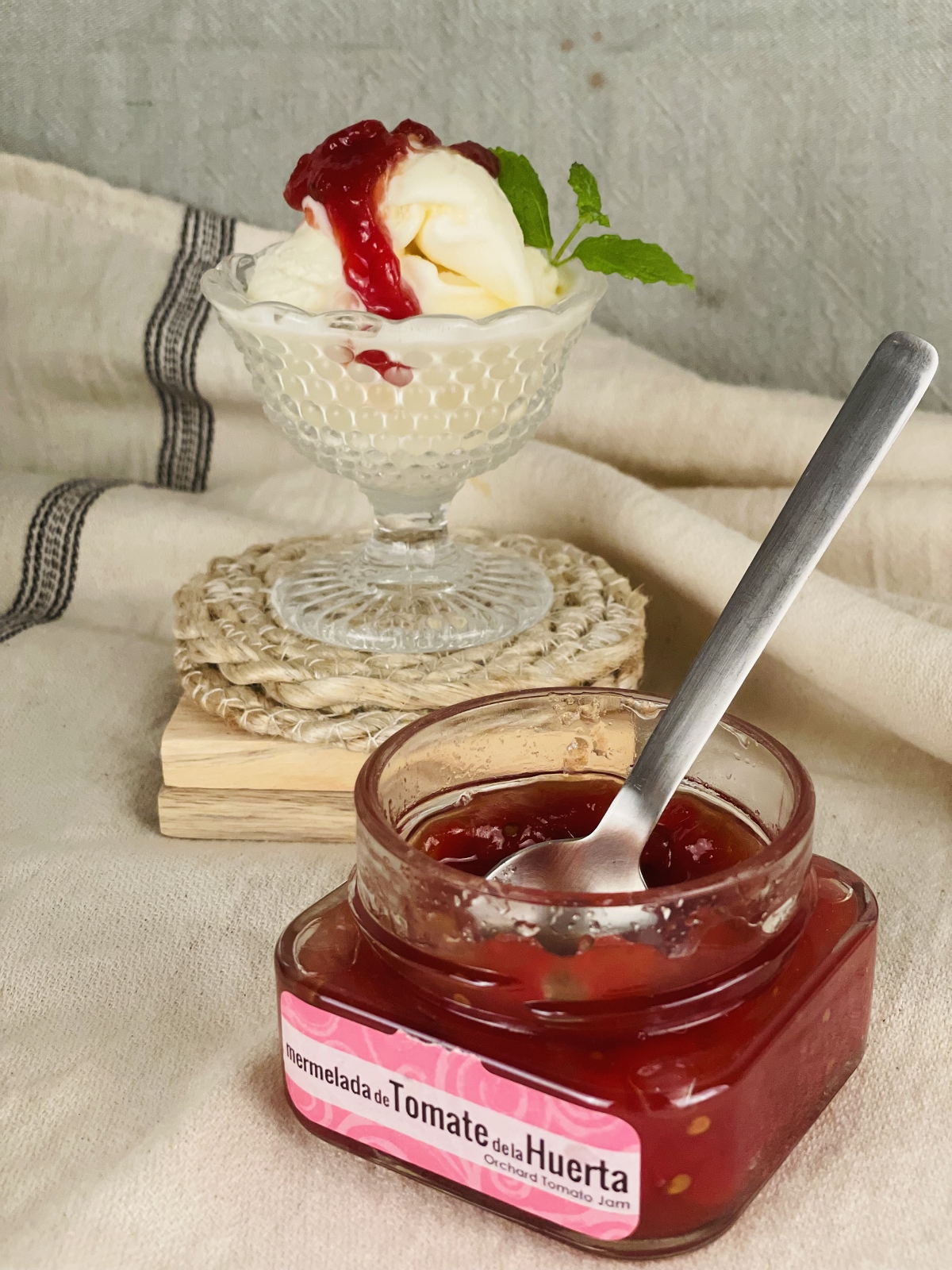 Yoghurt ice cream with orange jam
Yoghurt ice cream is one of the success stories of the summer. Although it´s not exactly a new product, it has become extremely popular in recent years, as it´s a healthy, versatile option and is also very easy to make.
The only thing you will need is sweetened Greek yoghurt (575 g), smooth honey (30 g) and a small teaspoon of vanilla extract. As in the previous recipe, all you need to do is to beat the ingredients with a couple of mixing rods until you have a light, uniform cream. Then, once again, put it in the freezer.
It´s true to say that you could enjoy your yoghurt ice cream the way it is, but adding orange jam will have you licking your fingers. The fact is that the combination of the bitterness of the orange jam and the sweetness of the yoghurt ice cream will always be a winning formula.
How should it be served? Place a few tablespoons of your homemade jam in a glass. Then add some yoghurt ice cream. Finally, splash on a few touches of jam to make the dish more attractive and visually appetising.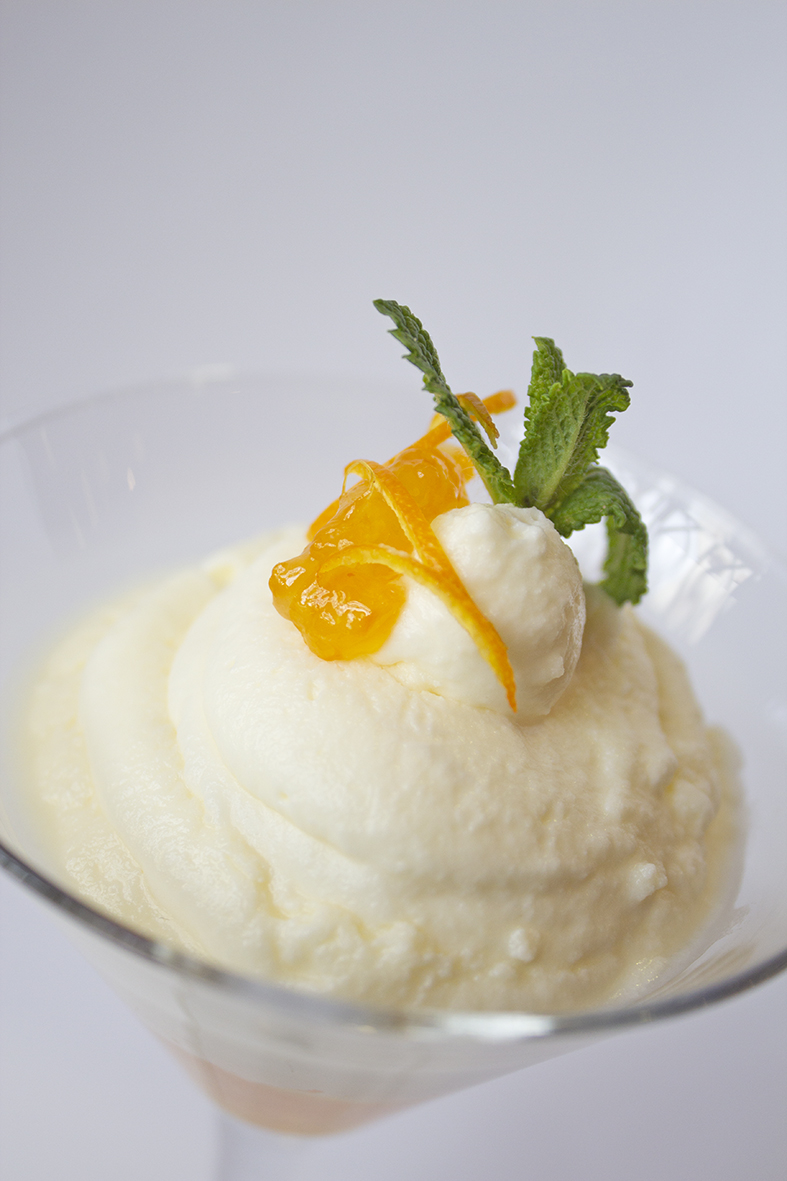 Honey ice cream with red pepper jam

The last recipe we have for you today is honey ice cream with red pepper jam. This might seem a more daring mixture than the previous ones, but its incomparable flavor will have you hooked instantly. In addition, as you may have already noticed, making ice cream is quite simple, and a touch of jam will make you summer desserts all the more irresistible.
You only need four products to make honey ice cream: whole milk (250 ml), liquid cooking cream (250 ml), honey (100 ml) and a teaspoon of vanilla to give it aroma. Heat the milk, cream and honey in a saucepan over medium heat and add the vanilla. Bring it to the boil, take it off the burner and let it cool for around two hours in the fridge or for half an hour in the freezer.
The mixture then needs to be stirred from time to time until it has the right consistency, after which it´s left to freeze. And… voilà! That's how easy it is to make honey ice cream. As in the previous cases, you will need to take it out of the freezer around fifteen minutes before serving to make it more manageable. Our serving suggestion is to place two scoops of honey ice cream in a bowl and spread the pepper jam on top.
These three jam and ice cream recipes will ensure your summer desserts are never the same again: they will now be even tastier and more delicious. Enjoy them!