Jams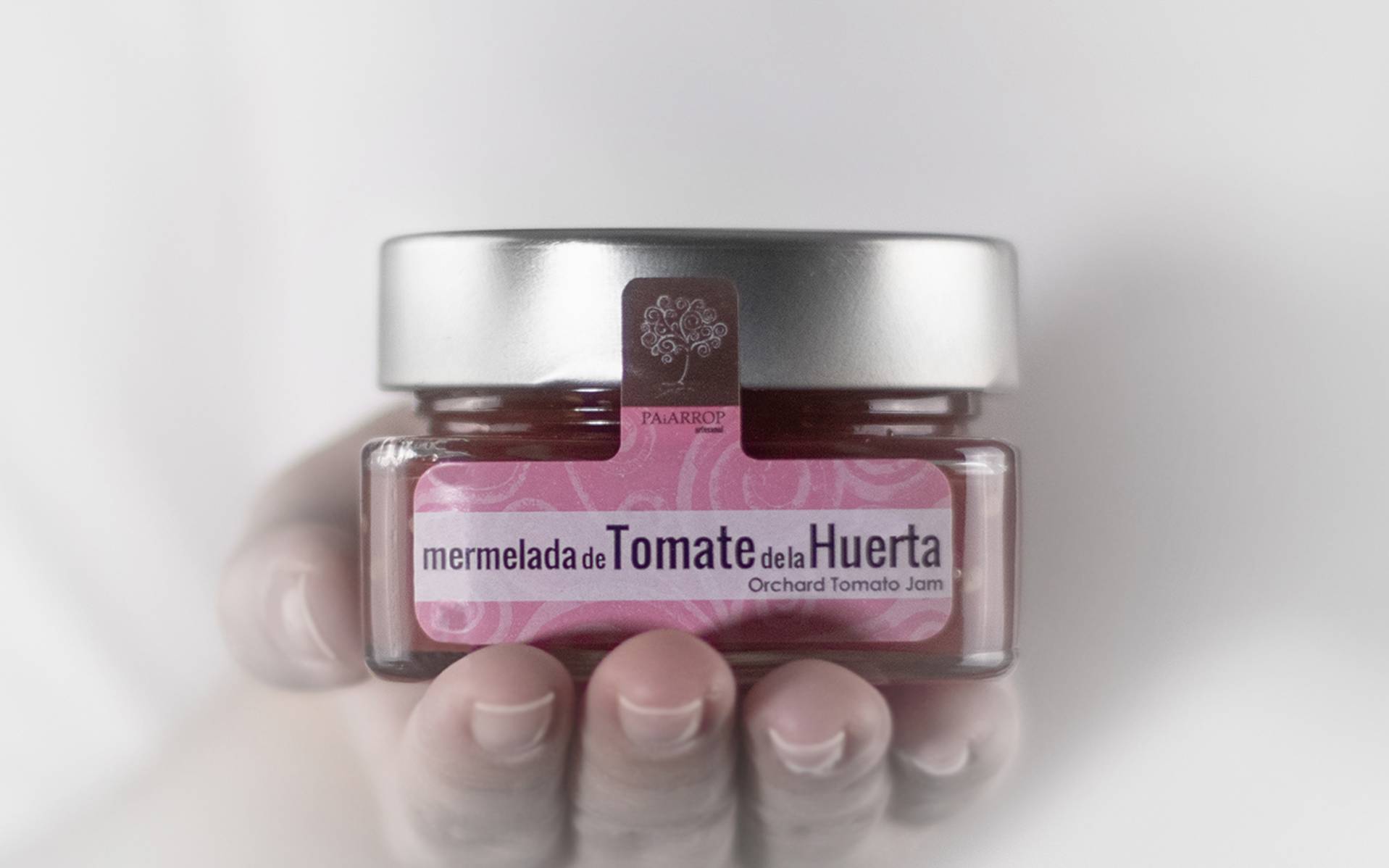 Our jams stand out for their naturalness, flavour and texture. The jams we produce at Paiarrop feature the excellent quality of the raw materials from our fields (tomatoes from the orchards of Valencia, Pajarero figs, quince, orange, pepper…), our love of Mediterranean gastronomic culture and our traditional know-how. All this gives rise to unique and very special jams, ideal for pairing with any type of cheese.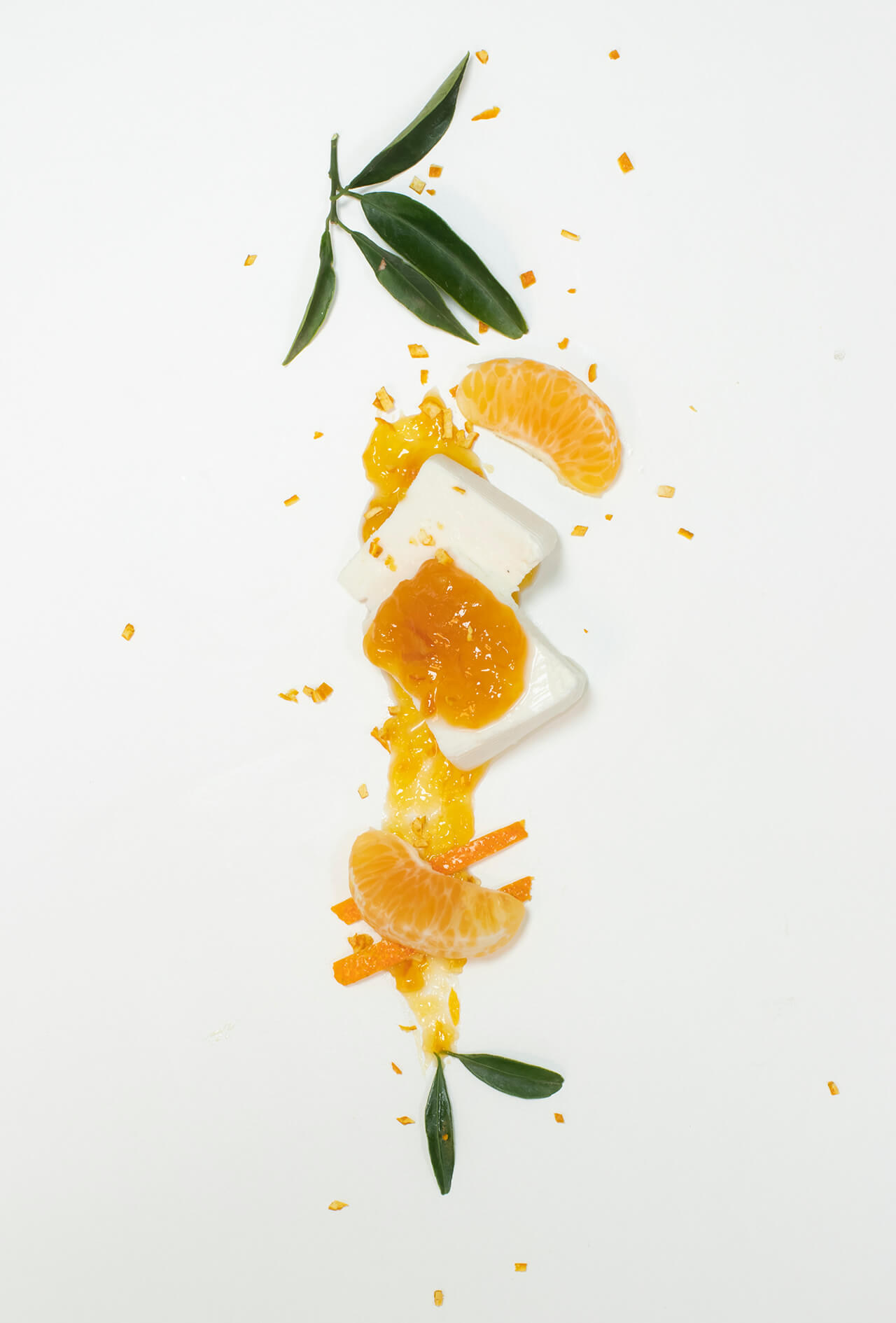 Preserving the essence of the region
The Valencian Community stands out for the richness and diversity of the products its fertile land provides us with. Our gastronomy is what it is thanks to the crops supplying our pantries. From the consecrated citrus fruit, sweet fruit and vegetables grown in the irrigated areas in the coastal strip, to the traditional crops from the dry inland areas such as grapes olives and almonds ... the variety and quality of our products is inexhaustible. Preserving the flavours of these rich lands is what Paiarrop achieves in its jams. Extending the life of these vegetables and fruit to ensure we can enjoy them the whole year round.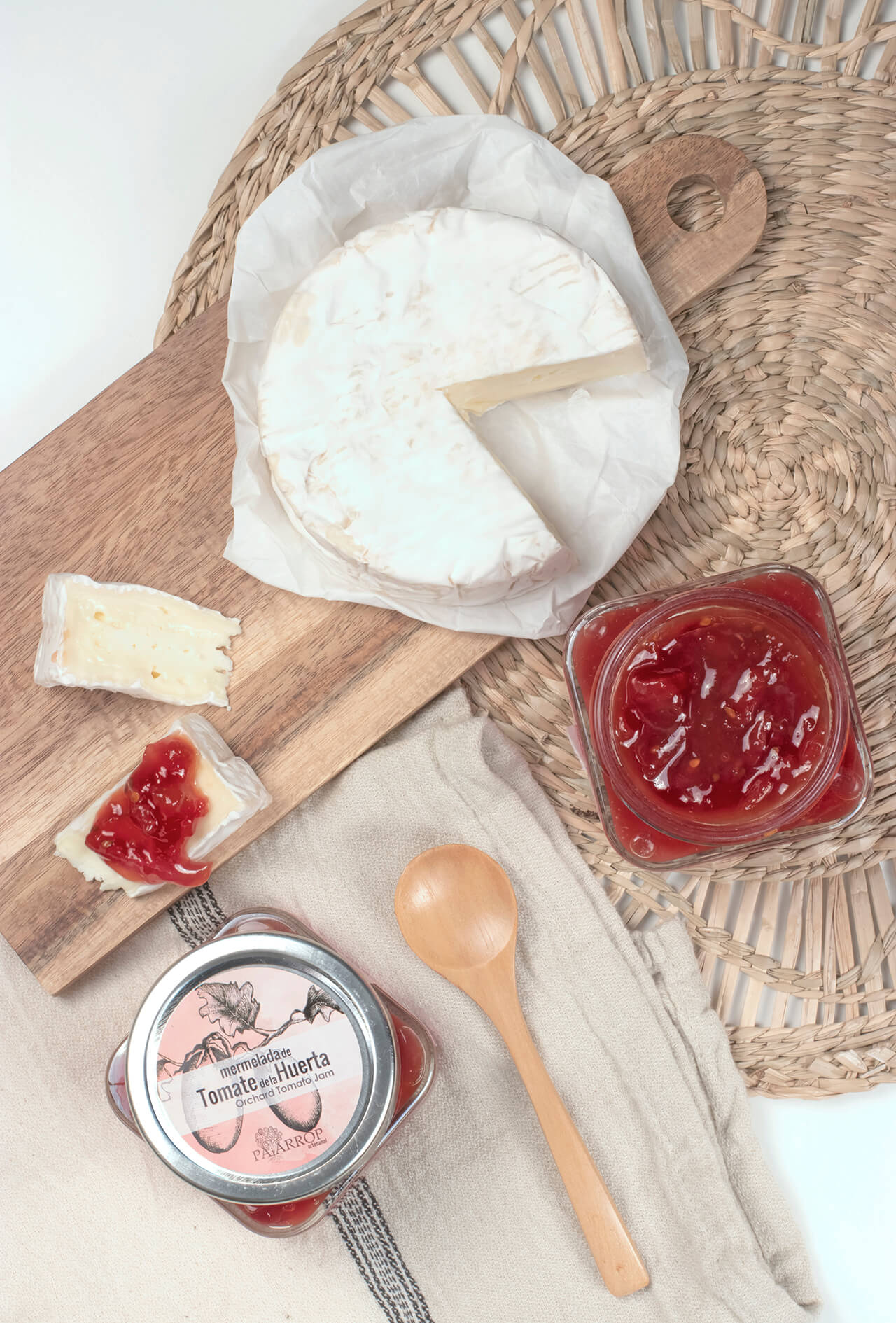 Homemade orchard tomato jam
When the tomato season comes to an end, we produce our tomato jam with fruit from the orchards of Valencia. This process takes place exclusively in the month ofAugust, when the fruit is at the optimum stage of ripeness and its flavour isintense. We at Paiarrop prepare the tomato jam in a traditional manner and inaccordance with the old recipe the Vallés family has always used. The secret of our jam lies in the two main ingredients: the highest quality tomatoes from the orchards of Valencia and plenty of care.
Ideal for consumption ….
Few foods are more versatile than cheese, and few side dishes enhance its flavour like jam. Our jams are the perfect complement for special dinners or impromptu gatherings, for dessert or as a main course, when preparing a cheese board. With Manchego, Roquefort, a fresh cheese or goat´s cheese. Each of our jams adapts to each type of cheese.