The perfect accompaniments for a cheese platter.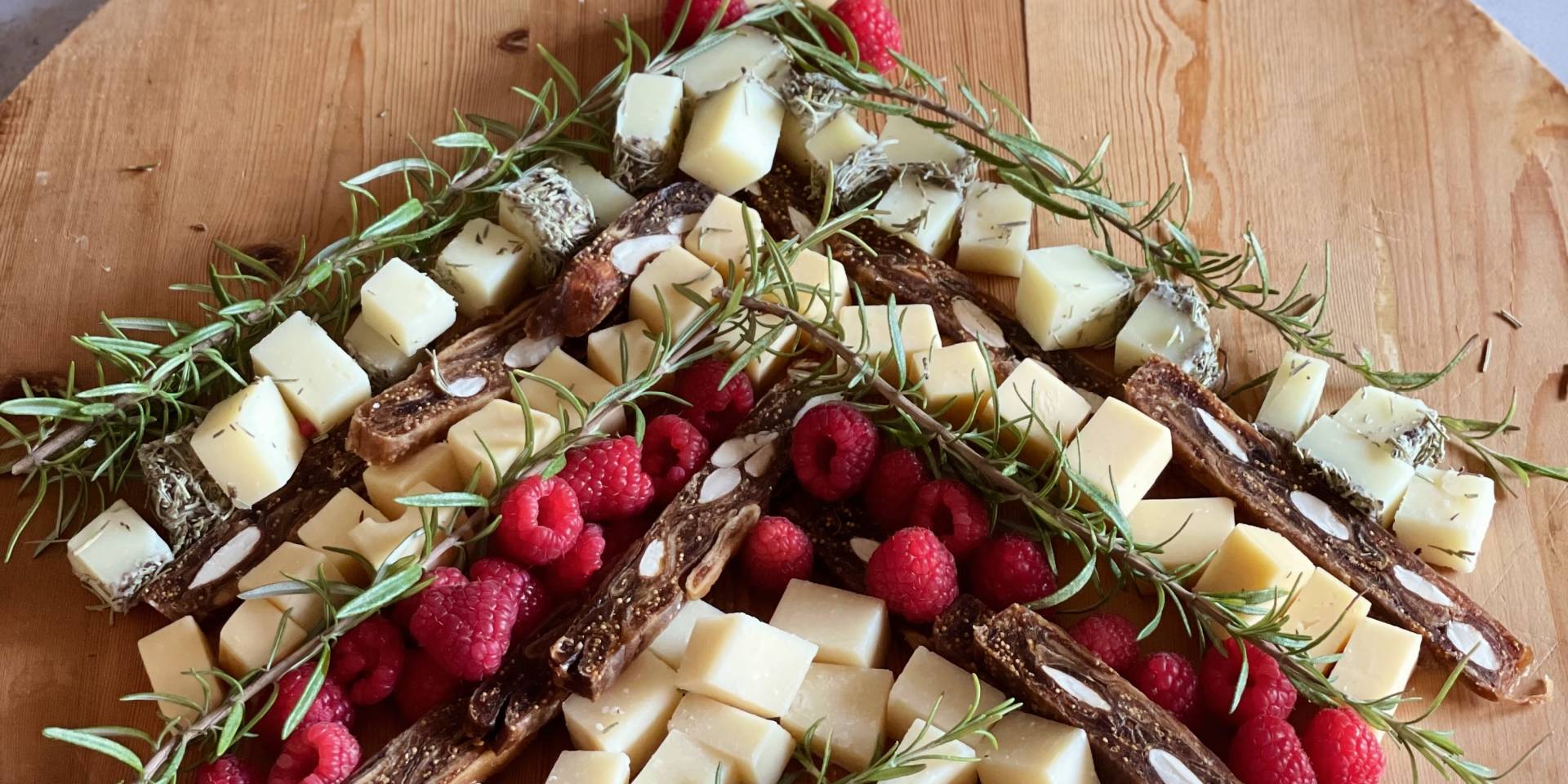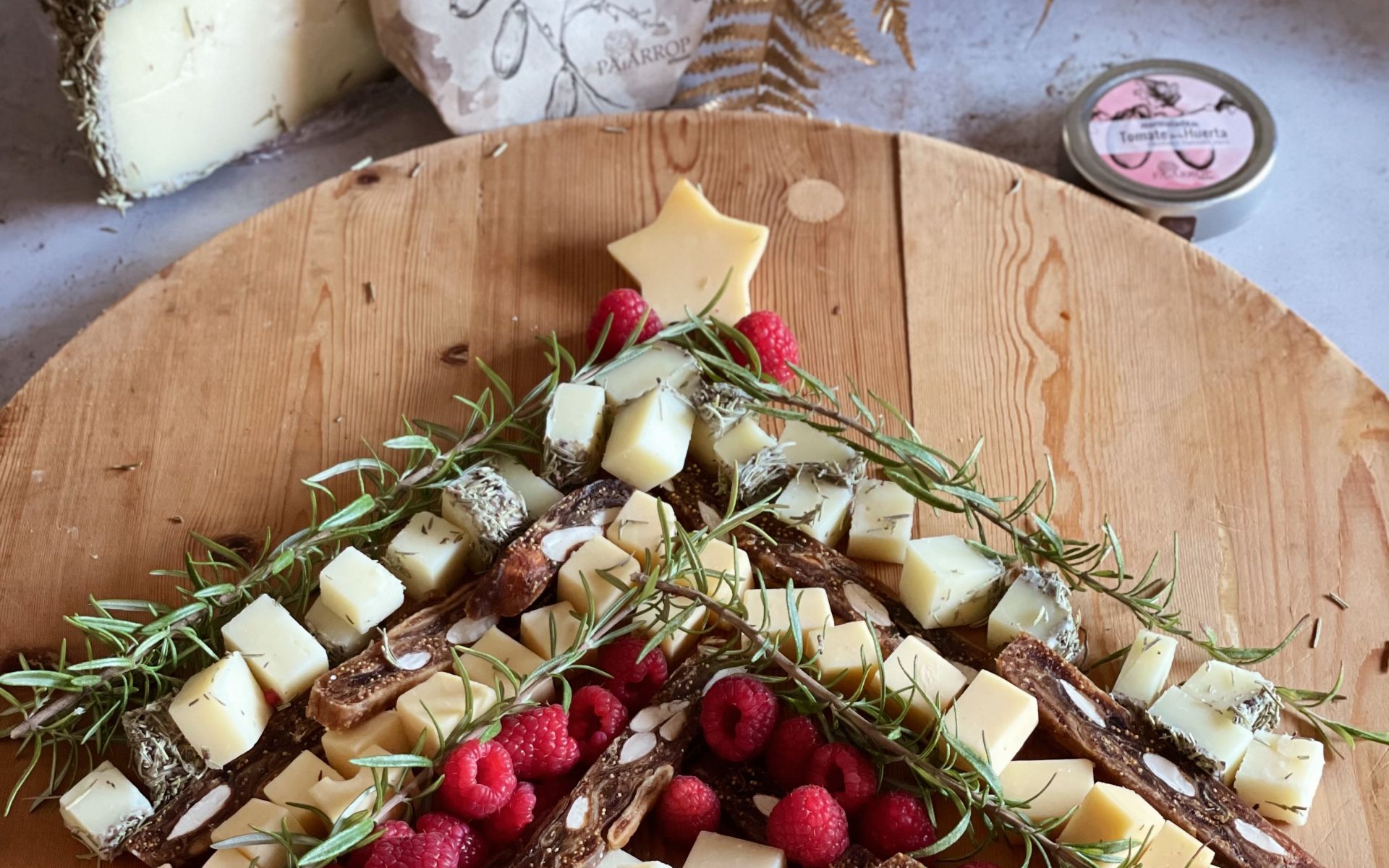 Cheese: that great product. There are people who adore it and others who hate it (those who hate it the fewest, I'm sure). Cheese can be the perfect accompaniment to a simple appetizer or a dessert. At Christmas, moreover, it is common to use this dairy product as the star of a platter where we can taste different varieties. Cheese boards are timeless, but, somehow, they are always appetising.
And that's not the only thing, because cheese platters can be as simple as they are elegant. It is very easy to prepare a varied and tasty cheese platter. With a bit of grace when arranging them on the plate, we can also bring out our most creative side. What is suggested? We recommend arranging them on a board or plate made of treated hardwood or slate and serving them at room temperature (i.e. they should be taken out of the refrigerator about 15 minutes in advance). Regarding quantities, the most widely shared suggestion is to serve between five and eight cheeses that differ in aspects such as their maturity or ripening points, the types of milk, their softness or even their hardness.
You might be forgiven for thinking that at this point everything has already been prepared, but nothing could be further from the truth! What will really bring absolute sophistication and exceptional quality to our cheese platter will be the accompaniments: those complements that can elevate these products to the Olympus of perfection. You don't know what they are? No worries, we'll tell you all about them below.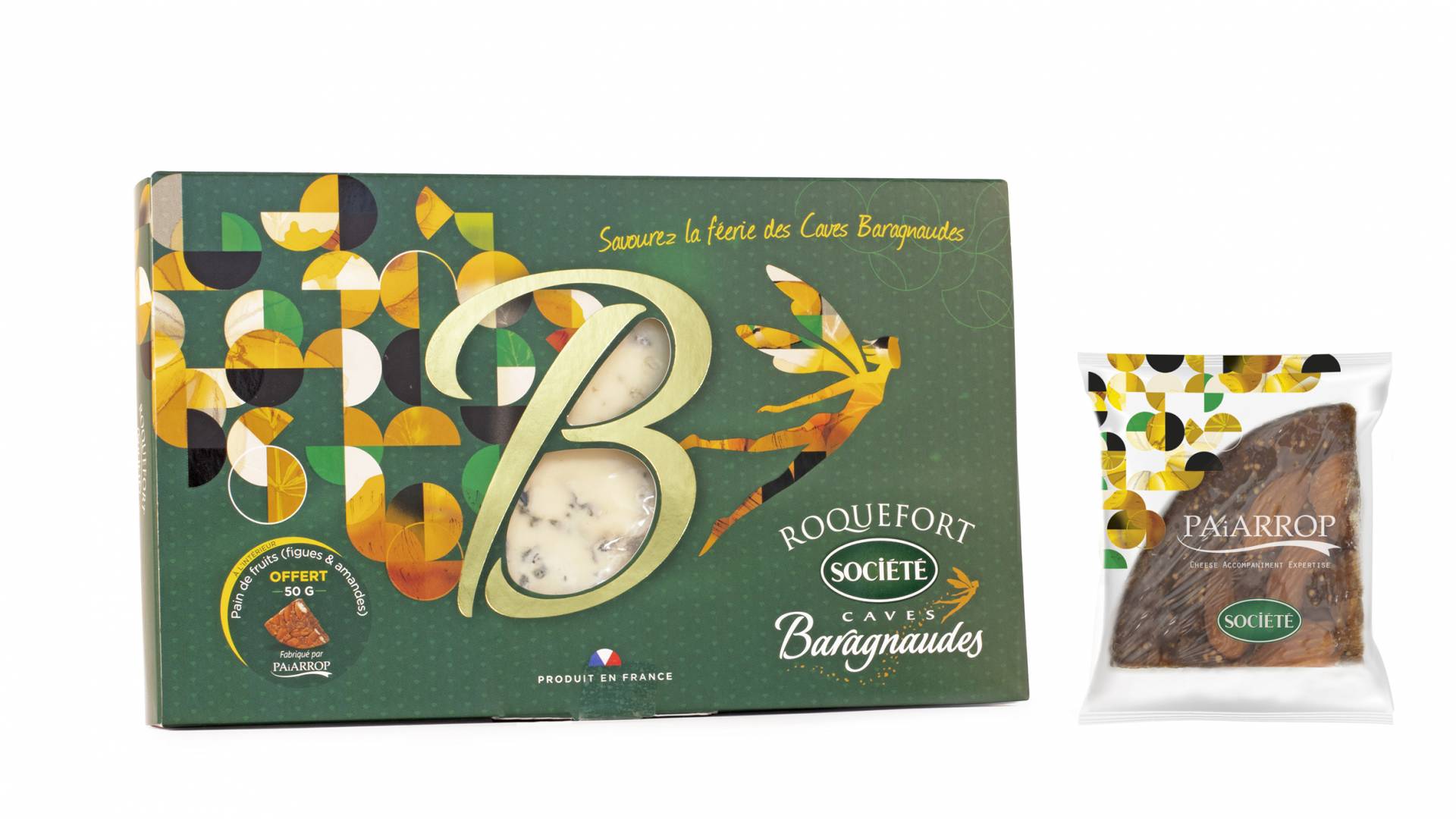 Cheese, best with Pan de higo
Pan de higo is an ancient product, of peasant origin, which was made to preserve the surplus from the harvests and was a guarantee of energy during the long days in the fields.
Dried figs in a combination with different nuts (usually almonds), make this humble product an excellent option to add unique contrasts and tastes to your cheese platter.
Each person will have their own preferences when it comes to accompanying it. It should be noted that, in general, Pan de higo is best served with mature cheese.
For us, the combination of Pan de higo and blue cheese is simply irresistible. Our friends at Société Roquefort, a leading brand with more than 150 years of experience, have chosen Pan de higo Paiarrop to surprise more than half the world with this exquisite combination.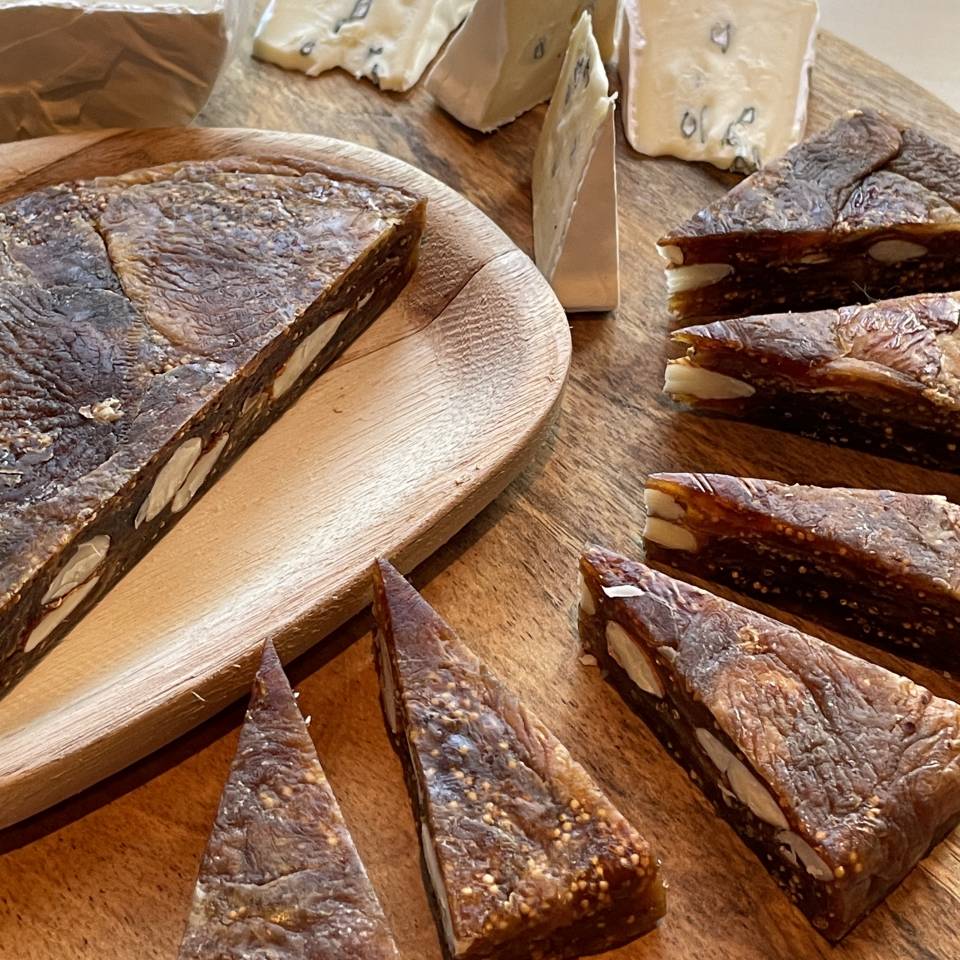 Dates, nuts, chocolate... Why not?


Gouda Cheese, Appenzaler, Gruyère and, of course, Comté. Pan de dátil is particularly kind to these cheeses.
Other combinations that are becoming increasingly more popular are those that include chocolate among their ingredients. An example of this is Pan de higo con chocolate, especially recommended for very strong cheeses. If you like strong cheeses, take note. Torta del Casar and Pan de higo con chocolate. Just
Marmalades, for a rounded touch


Most jams and marmalades combine perfectly with a wide range of dairy products, which makes them perfect to our cheese board.
Each marmalade will give a unique and special touch to our evening. Orange marmalade, tomato jam or red pepper jam are three options that work very well. Whether with Manchego, Roquefort, fresh cheese or goat's cheese, marmalade always adds up. Tomato jam, for example, goes perfectly with goat's cheese, Brie or Camembert. Membrillo (quince paste), an unquestionable classic, is also exceptional when mixed with cheese, especially with a 12-month Manchego, a Idiazabal or even an artisan fresh cheese.
Simple, traditional products that will provide us with an appetizer, dinner or dessert that will delight all our guests.
And if you need more ideas on how to present your sublime cheese platters, we also have a presentation suggestion from @paufeel. Bon appétit!